News » Arklow News January 2018
2018-01-15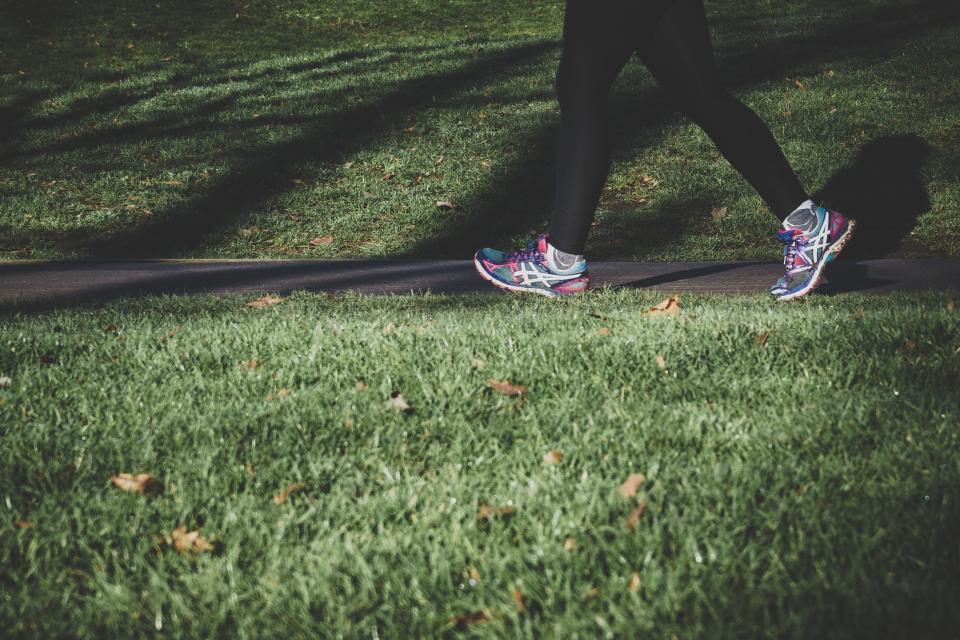 Glen Fuels Arklow welcomes a new team member!
We are delighted to announce that Craig D'Eathe has joined the Glen Fuels Arklow Depot team in the role of delivery driver and sales representative. We wish him every success in his new role.
Arklow Chamber Council addition!
Gary McKenzie, Glen Fuels Arklow Depot Manager, is delighted to become a member of the Arklow Chamber Council and looks forward to joining the team and helping to drive community initiates.
Glen Fuels Arklow has automotive diesel pumps!
We have auto diesel available to the general public, along with a Kero & Green diesel pumps. Drop into our Arklow depot in Croghan Industrial estate, we're 50 yards from the NCT & Recycling Centre
Glen Fuels Arklow have a boiler service available!
Have you got you boiler serviced within the last 12months? Glen Fuels can perform this

service

for you!
It is carried out for the protection of your children, spouse, parents, pets and visitors.
It may be a requirement with your home insurance provider.
If you are a landlord, you must ensure your boiler is serviced.
If you are a tenant, your lease may state that this is your responsibility.
Community News:
Wicklow GAA awards
The annual Wicklow GAA awards night takes place on Saturday night January 20th in The Arklow Bay Hotel. All those who excelled in their positions in Wicklow during 2017 both on and off the field will receive well deserved recognition. The latest inductee in to the Hall of Fame will be announced on the night!
Walk for Wellness
One payment covers the cost of a patient being transported for their treatment.
Commencing Monday 8th January 2018 @ 7.30pm sharp. All proceeds to Arklow Cancer Support Group €20 for 6 weeks. Registration from 7pm on the night or in the office at St. Mary's road prior to the event. All welcome, all fitness levels, bring the buggy, bring the dog, bring a friend.
Wicklow Coastal Defences
In 2017 up to one metre of Wicklow's coastline was washed away by Storm Ophelia and Brian. This does not include other erosion. A 2016 study identified the coastline as being in need of urgent erosion control measures. Read the full blog and article here.