News » Mums, Come Join the Run
2018-01-22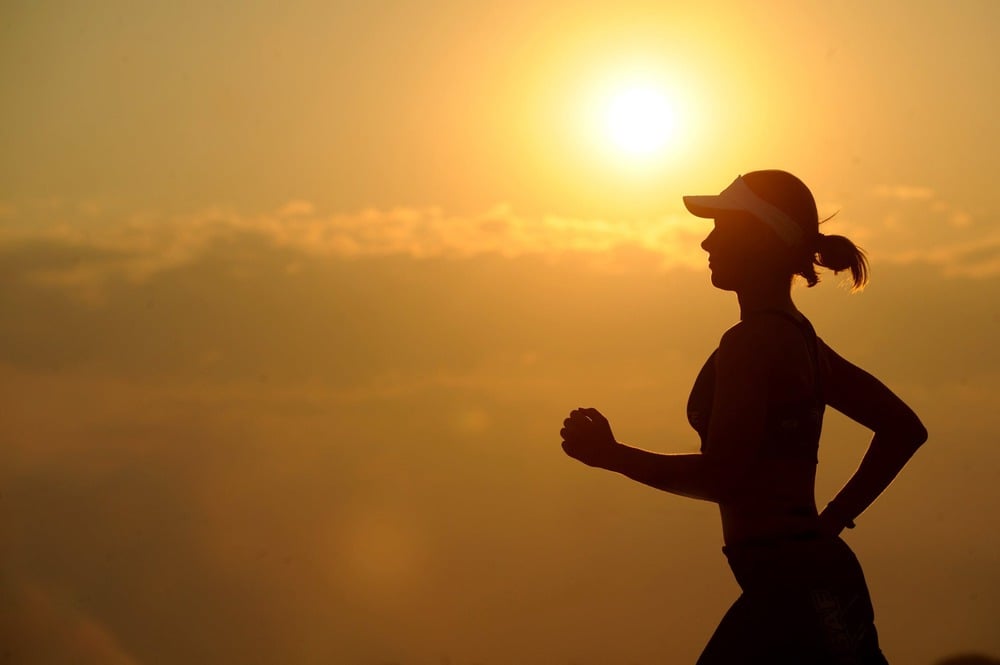 Park Run New Ross
How fast time flies. Just this time last year Glen Fuels New Ross backed Mairead Redmond on her Operation Transformation journey.
A huge part of that was the New Ross park runs in the picturesque JFK Park each Saturday morning, which helped depot manager Tom Hipwell lose 17lbs.
Lace Up the Runners
Just because the TV cameras have stopped rolling, doesn't mean the people of New Ross have stopped running!
Get Fit with New Friends in 2018
Tom is encouraging you to join the crowds at JFK Park each Saturday morning at 09.30 for a 5km run. Everybody is welcome.