News » Freedom Fit
2018-01-30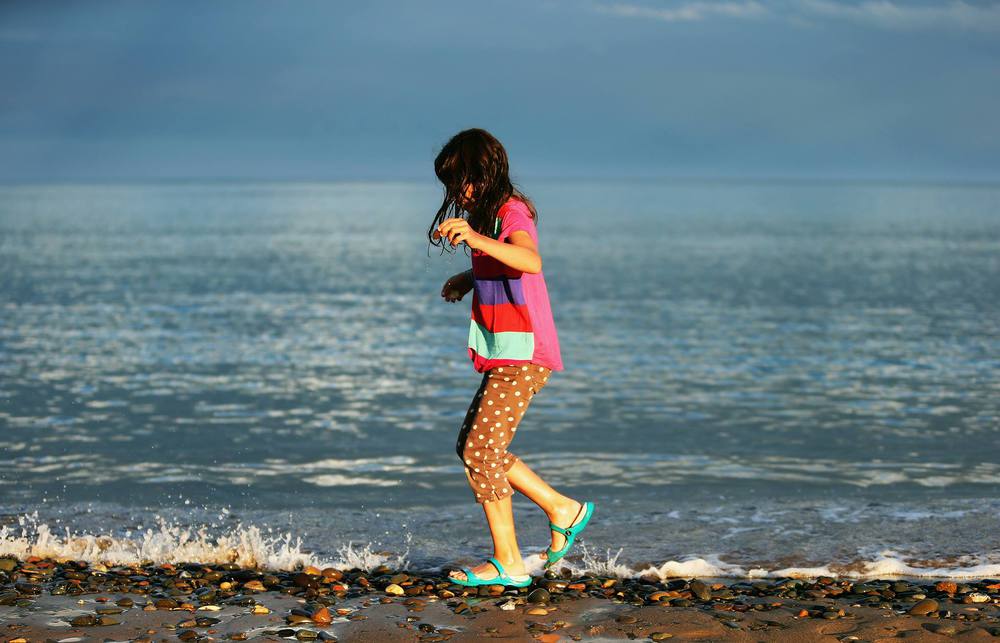 FREEDOM FIT
Glen Fuels would like to wish the organising committee of the inaugural Freedom Fit Festival in North Wexford best wishes and every success with this wonderful new event which will be held over the mid-term break in February.
This new festival derived from the fact that tourism is a major driver of economic activity across Wexford with significant further potential.
A recent North Wexford Tourism Destination Report identified activity based breaks as a growth area for North Wexford and from this recommendation the Freedom Fit initiative was developed.
Freedom Fit is an exciting new festival that will promote the diverse activities, health and well-being that North Wexford has to offer.
Take a Mid-Term Break
Taking place from the 9th to 18th of February 2018 (mid-term week), it boasts a programme of activities, experiences and challenges to suit all ages, interests and lifestyles.
Visitors can build a mini break around the activities programme or simply come to Gorey for the day and experience Gorey's boutiques, cafes and restaurants (Gorey is a destination town for serious fashion followers).
Packed Itinerary
The Freedom Fit concept has not been designed by experts, validated by scientists or even blessed by Gurus. It is simply a package of good things; enjoyable, healthy and fun. It will include walking, running, cycling, classes, workouts, dancing, horse riding, massage, relaxation, mediation, healthy eating, local food demonstrations and children's activities.
There will be an exciting mix of free, low cost and charged activities. Events will include a Colour Run, A Night Run, Cycle, Park Run, Extreme Challenge through participating in the Rock of Hell adventures and lots, lots more.