News » The Heat is On!
2018-06-06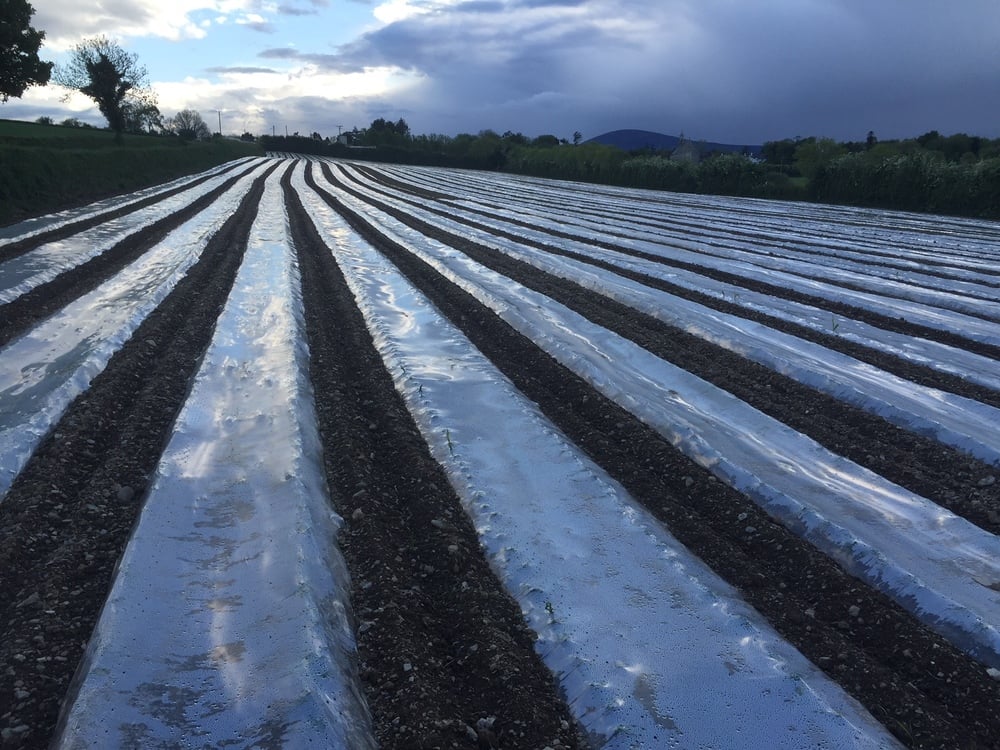 There's been a big change in the Irish countryside over the last few weeks and with a late Spring farmers were farmers made touch decisions as they were faced with empty silage pits, empty hay barns, big meal bills, late sewing season and slow growth.
Farmers adapted to the conditions and decisions were made to replace late wheat crops with maize grown under plastic. With soil temperatures now above normal, the heat is in the ground and crops in general are responding well with low disease pressure a major boost to the growers. The big test for the maize crops now is to get them knee high by the 4th of July! Watch this space as we will publish images on our July ezine.
Photo and opinion piece by Tom Hipwell, New Ross Depot.