News » Harvesting Safety on the Farm
2018-07-16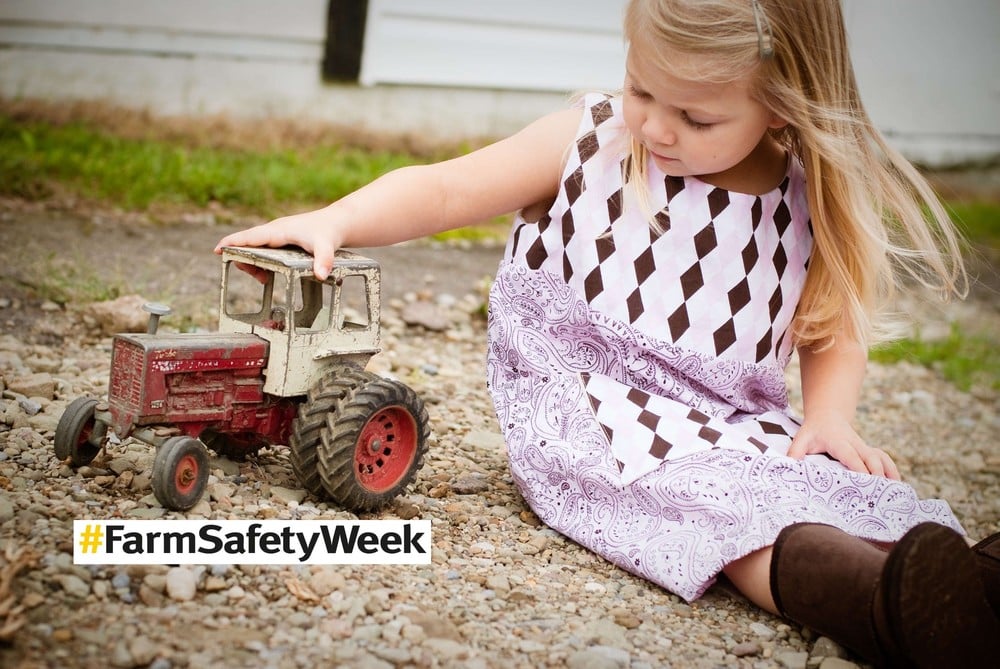 The Harvest Season is now commencing with farmers and machines working at full capacity. At Glen Fuels we are extremely safety conscious so we hope that these few simple recommendations may make a difference to the health and safety of you or your family and staff going forward.
Farmers are now busy cutting corn, bailing straw, hay and silage. It is important to ensure that adequate signage is placed on the public roads advising oncoming motorists that these events are taking place and ensuring that precautions are taken to avoid accidents.
No matter how tempting it is to give small children the experience of cutting corn or baling hay with Dad, never take more passengers than there are available seats in a machine.
Friends and neighbours help each other during these busy times and hired and volunteered helpers are at a higher risk of getting injured so always make sure that everyone is experienced and knows what he/she is doing.
All hydraulic hoses and pipes must be maintained and fit for purpose.
Never wear loose clothing around equipment or machinery.
Always have fire extinguishers and fire blankets close to hand.
In the event of a fire ensure that combustible materials such as hay, straw, fuel/oils etc. are separated from livestock buildings and dwelling houses.
Make sure the PTO shaft is securely guarded at all times.
We all enjoy working in this bright and warm weather, make sure all outdoor workers protect themselves with clothing, summer hats, sunglasses and sun factor creams to protect the skin against harmful rays which could cause problems down the road.
Keep fingers and toes away from moving pieces of machinery.
Article by Aidan Murphy, Gorey Depot Manager