News » What is the Winter Fund?
2018-11-13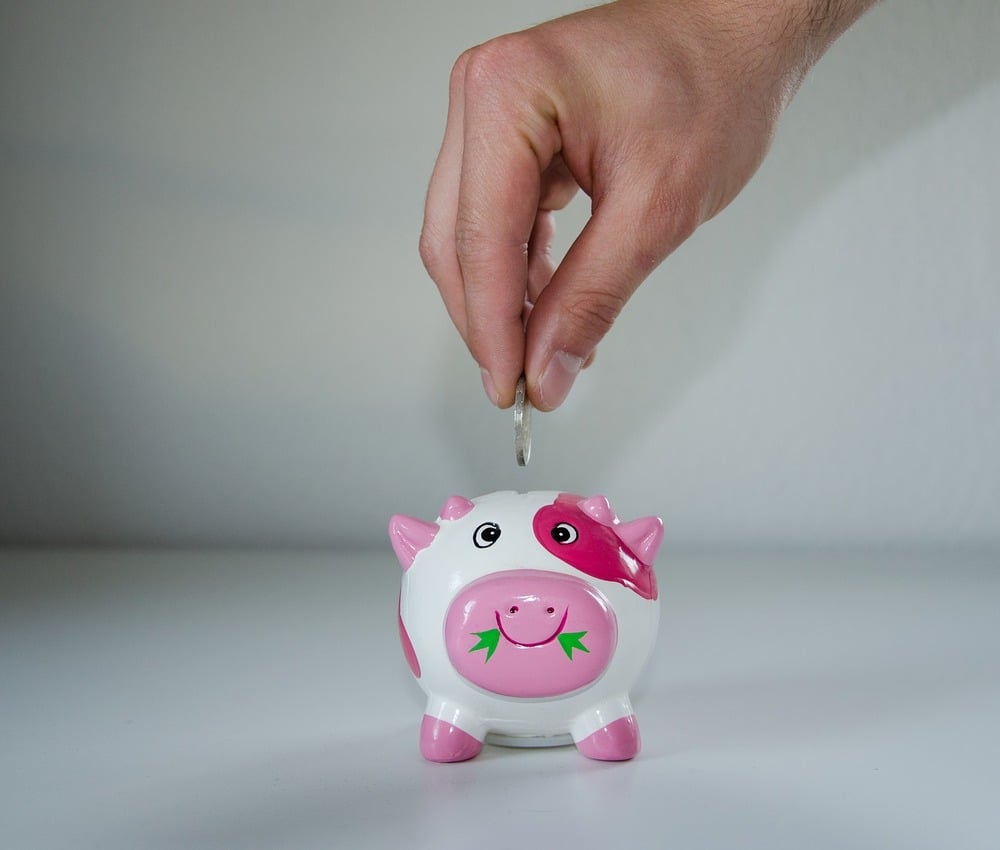 Glen Fuels Winter Fund FAQs
Q: What is the Winter Fund?
A: It's a top-up-your-account plan that acts like a piggy bank - the money you've set aside pays for your home heating oil.
Q: How does it work?
A: Some people top up their account by dropping into the depot with cash, others phone the depot with card details while other customers call a direct debit once/twice a month
Q: Do I need to pay a deposit?
A: No
Q: What's the minimum monthly top up amount?
A: It's as much or as little as you like whenever you like.
Q: Am I suitable for the Winter Fund?
A: The Winter Fund is open to all new and existing customers in all Glen Fuels depots. It is ideally suited to those who buy between 200L - 500L or who buy our 20L oil drums.
Q: I am renting, can I apply?
A: Yes, the Winter Fund is for both homeowners and tenants alike.
Q: Is there a contract?
A: There is no contract required to make adhoc or regular cash/card top-ups to your account. Just tell your depot you would like to become a Winter Fund customer and let the staff know how you'd like to top up your account. If you opt for direct debit, you'll need to complete the mandate form which is like a contract between you, your bank and Glen Fuels that can be cancelled by you whenever you like.
Q: What are the terms and conditions?
A: There are just a couple which are listed here: