News » Small Business Saturday 2018
2018-12-01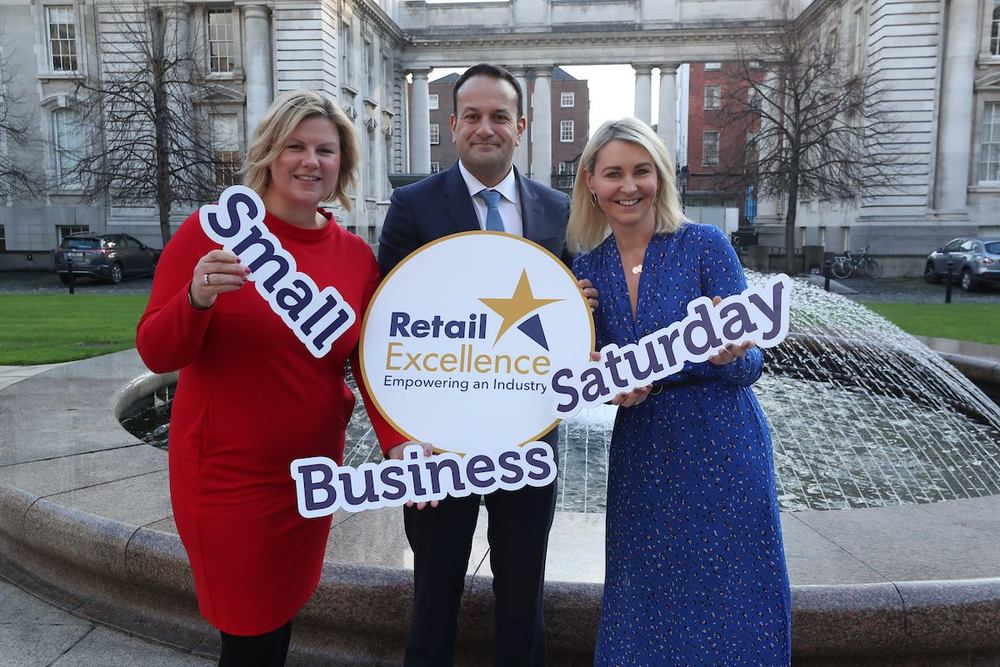 Small Business Saturday, December 1st 2018
As the Christmas Countdown begins, Glen Fuels encourages you to Shop Local all over Ireland.
When you buy from small business:
- You create job opportunities in your local community
- Small business owners give back to the local community
- You keep your money within the community
- Small businesses stock more unique products
- You contribute to a diverse community
- One local business helps another local business
(Source: Co-Op Credit Union)
Shop Local on "Small Business Saturday" initiative was launched in the US and has found support in Ireland by An Taoiseach, Leo Varadkar, and Retail Excellence. Irish retailers can join the Small Business Saturday Ireland, Facebook page.
Glen Fuels - Supporting a Supportive Local Business
It is thanks to our customers who Dublin, Wicklow, Wexford, Kildare, Carlow, Kilkenny and Waterford who buy from their local Glen Fuels depot that we have grown over the last 30+ years into an employer of 30 locally-hired staff. Each year we give back to the communities with sponsorship of sports, arts, music, underprivileged, rescue, community health care and much more.
Glen Fuels - Energy for Everything