News » How to dress at home to keep warm
2018-01-29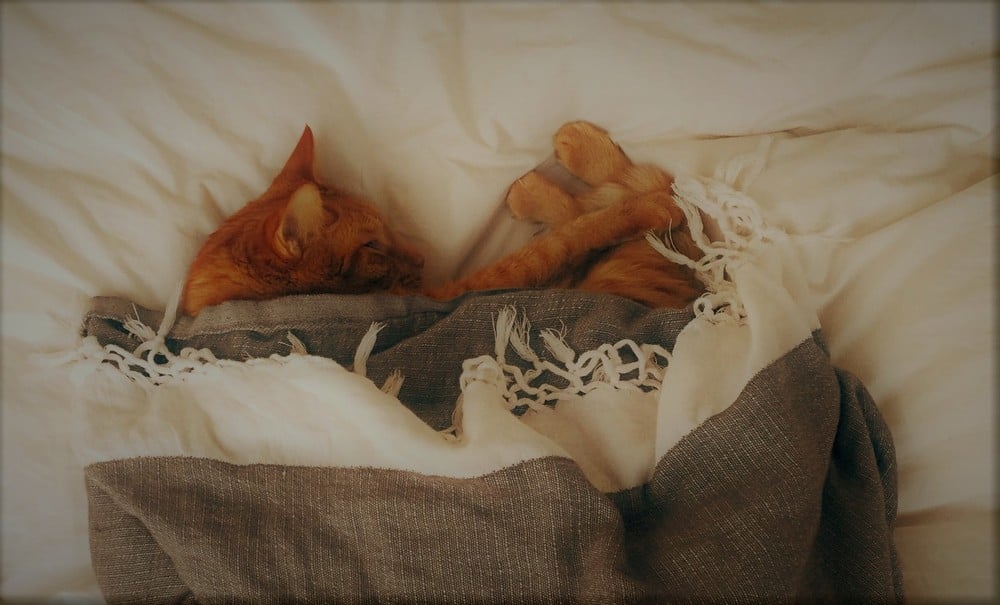 Home Insulation - Layering
With a snow-ice warning in place for Ireland, we're all layering up as we brace the cold weather this week.
Home insulation keeps us warm during the winter months.
Did you know that you can also layer up inside the house so that you stay warm all day without burning through heating oil or gas?
Click here to download the FREE Glen Fuels eBook and go straight to page 5 for our top tips.
Glen Fuels - Energy for Everything