News » Bunkering by Glen Fuels
2019-05-02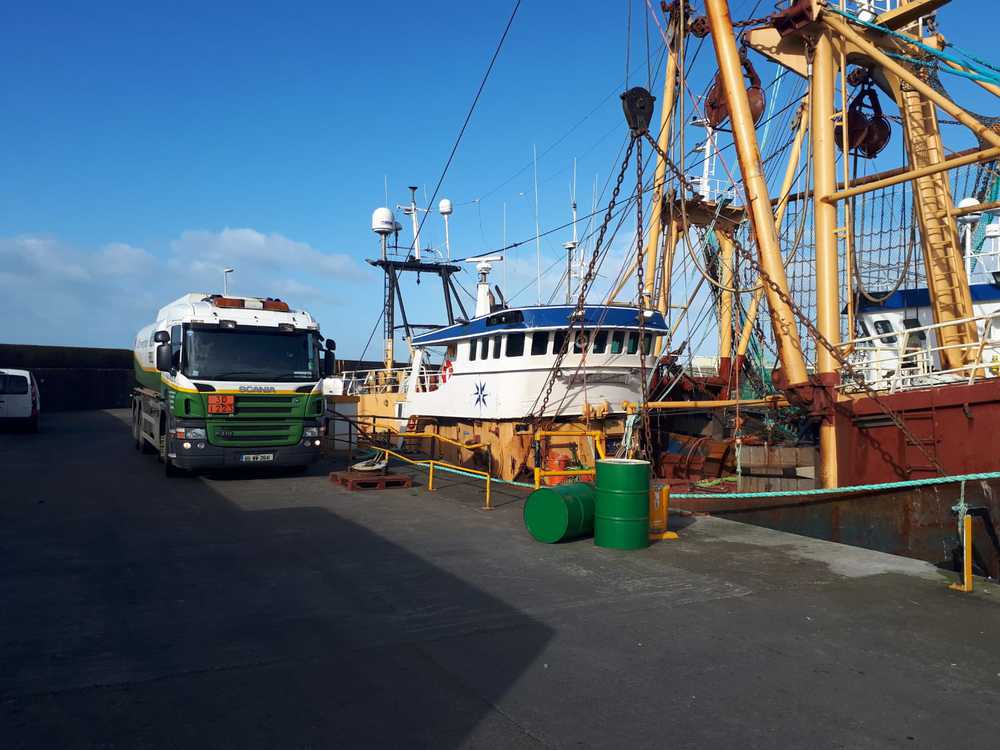 Bunkering by Glen Fuels...
Through our commitment to unrivaled expertise and customer care, Glen Fuels has become the leading distributor of marine diesel to commercial fishing boats in ports and harbours in Waterford, Wexford, Wicklow and Dublin.
...Berths on Foreign Shores
The marine team also works with third party oil distributors to arrange bunkering for Irish and foreign registered vessels at harbours and ports throughout Ireland and Europe.
Fueling Commercial Fishing
Our clients include commercial boats ranging in size from lobster pot boats to fishing trawlers, car ferries and the Irish Naval Service.
We recently decided to formalise this service and we're delighted to announce the official launch of Bunkering by Glen Fuels with full details available at
www.bunkering.ie