News » A Weather Tight Home is Energy Efficient
2018-05-30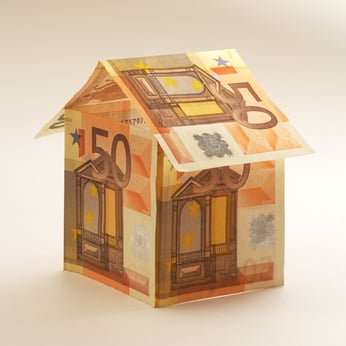 Insulation...
Insulation is the generic term used to describe products that keep a house or office warm during winter months and cool during summer months.
Home improvements - painting, grouting, gardening - are common during the summer months...but have you thought about insulating?
...for long term savings:
The only way to ensure your home or office is energy efficient and costing you less money during the winter months is to:
ensure the roof is intact;
draught proof doors and windows;
upgrade to double/triple glazing;
insulate from top to bottom.
"Energy Efficiency in Your Life" eBook:
Fore more information, click here to download the Glen Fuels Energy Efficiency eBook.