News » Fuel Oil News
2019-05-31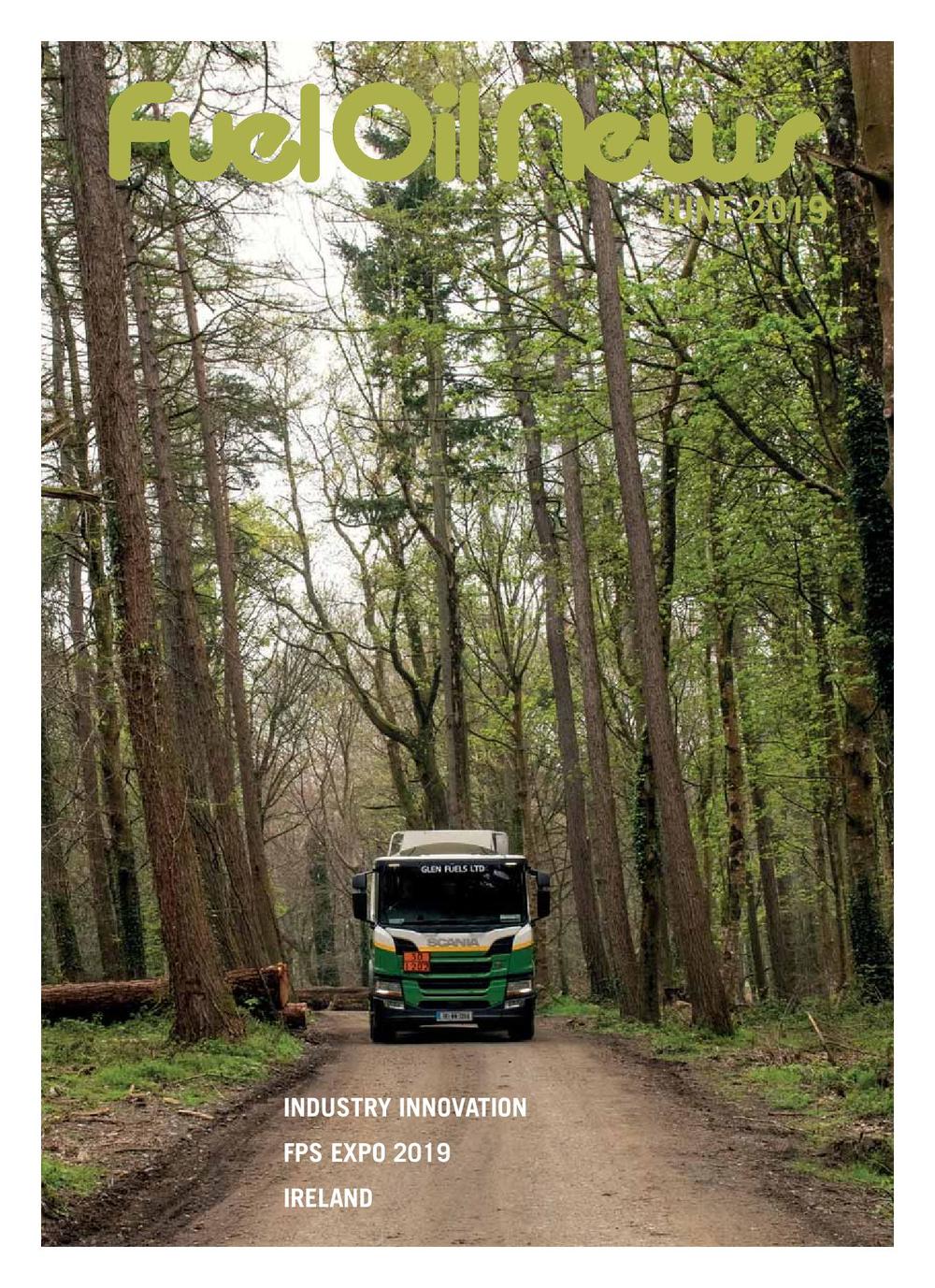 Fuel Oil News
Glen Fuels has been featured on the cover of Fuel Oil News due to our commitment to environmentally sustainable business growth.
This cover picture, shot by photographer Nicola Reddy, features a 2006 lorry that underwent remount work resulting in a 2019 oil delivery truck.
Environmentally Sustainable Business Growth
Working with Fitzgerald Commercials, our very experienced driver Ken Merriman and company director Alan Keyes were able to remount a still usable 2006 tank onto Scania P320 Opticruise 6x2 rear lift and steer vehicle. The tanker is also fitted with Alpeco BLVR equipment and a Checkmate Truck3 metering system.
Oil for Everything
You'll often see this beauty rumbling along the N11 in Ken's capable hands delivering to farms, homes and the marine sector (commercial fishing boats, Irish Naval Service and car ferries) throughout North Wicklow and South Dublin.