News » Fuel Allowance Extension
2020-03-31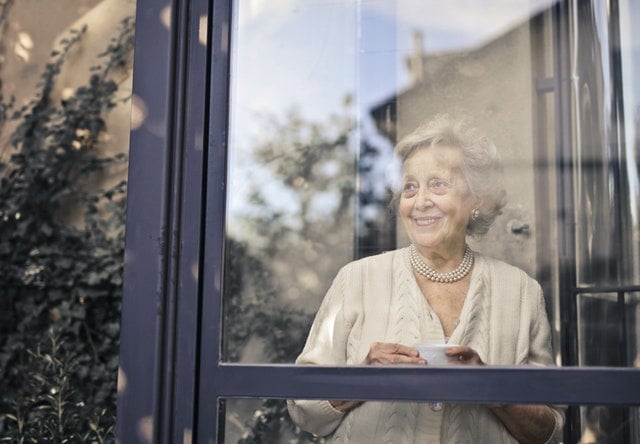 Fuel Allowance Extension
Covid 19 Lockdown
Our most vulnerable members of society have been asked to cocoon during the Covid-19 crisis.
The Government has announced an extension of the fuel allowance.
In 2020 the fuel allowance will be paid until May 8th.
Minister for Social Protection:
Minister for Social Protection Regina Doherty said it's vital that "older and more vulnerable groups are as comfortable as possible." Therefore "...it makes perfect sense to extend the Fuel Season for existing eligible customers on a once-off basis by four weeks, to 8th May 2020, in order to ensure the most vulnerable groups are provided with additional targeted financial supports in a timely and efficient manner."
It is hoped this extension gives recipients "one less thing to worry about."
Home Heating Oil Fuel Allowance:
The Fuel Allowance of €24.50 helps vulnerable individuals and families heat their homes with heating oil, gas and solid fuel.