News » Heating Oil Tank Health Check
2020-06-19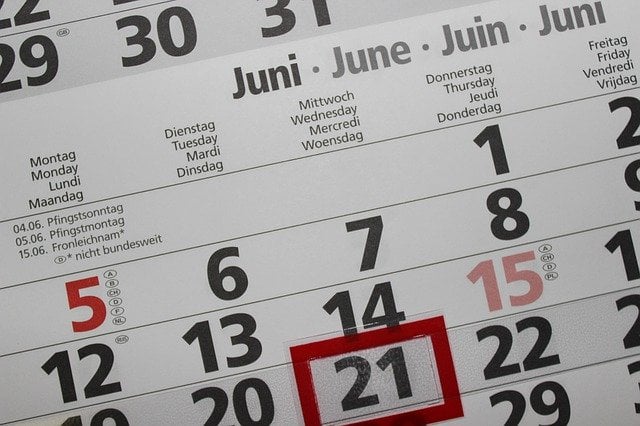 Oil Tank Health Check
With the longest day of the year fast approaching and news that we will be working from home for the remainder of 2020, now is the perfect time to check your heating oil tank.
Take the Glen Fuels Oil Tank Health Check:
1. How long has your oil tank been in situ?
2. Does your tank have visible cracks/stretchmarks?
3. Is your tank close to a water course?
Bunded Heating Oil Tank:
We recommend replacing old oil tanks with a bunded (double skinned) oil tank.
This means if your oil tank springs a leak in the first skin, the second skin holds the oil until the replacement arrives.
Our Best Buy Heating Oil Tank:
ESLP1200 litre tank for larger gardens. Click here to buy online for nationwide delivery.
ESSL1000 litre for terraced houses and tight spaces. Click here to buy online for nationwide delivery.
Professional Installation of Heating Oil Tank:
Glen Fuels works with certified third party installers in South Dublin, Co. Wicklow, Co. Wexford, South Kilkenny and East Waterford.
Please phone us for further details: 051 421814.
World's First Wireless Oil Level Monitor:
Talk to us about our wireless radar oil monitor:
- Check your oil levels from anywhere in the world.
- Receive notifications of a sudden oil level drop.
Terms and conditions apply.