News » Magnus, the Smart Heating Oil Monitor
2020-11-06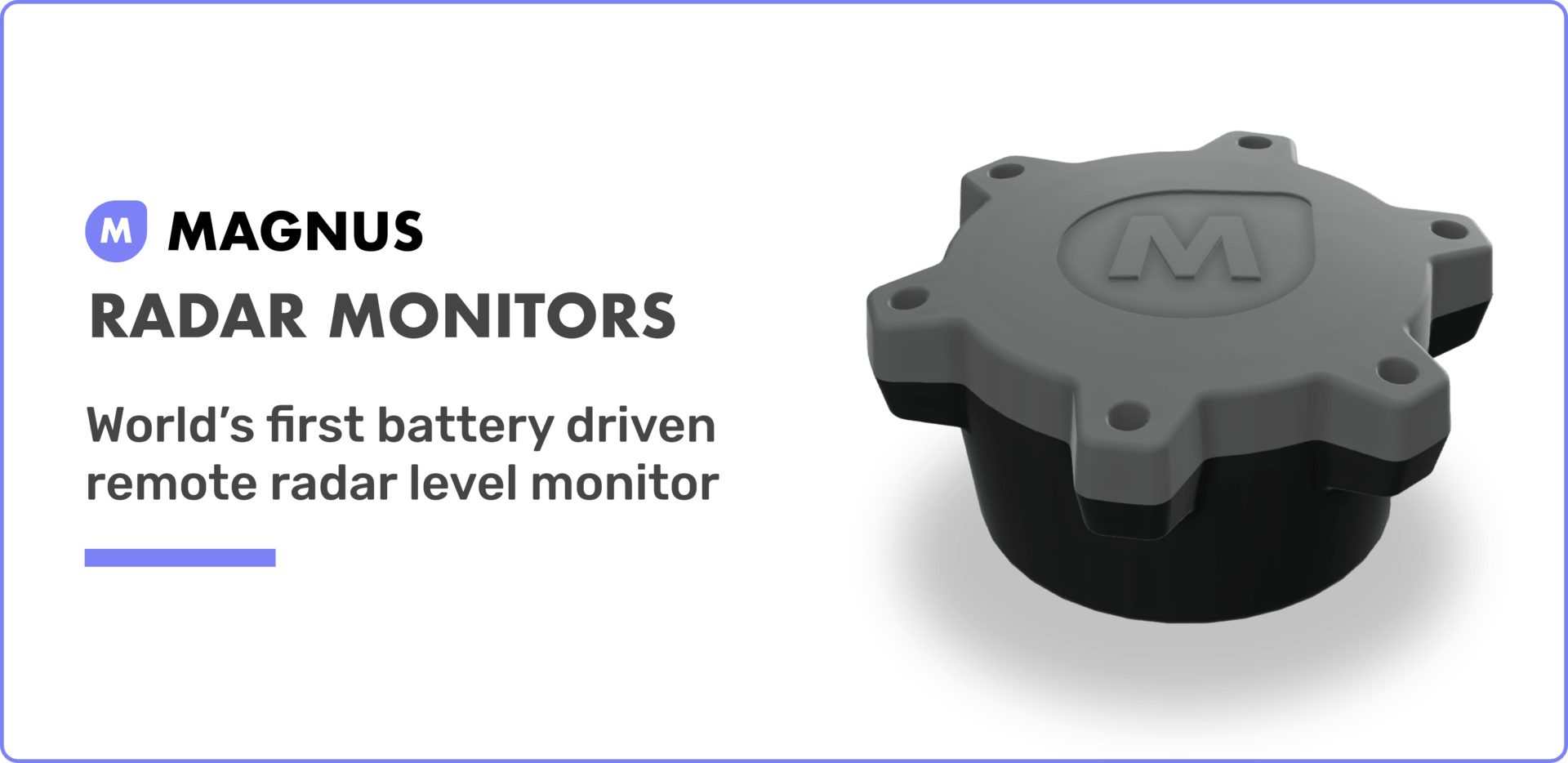 Magnus™, the Smart Heating Oil Monitor
Magnus™ has developed the world's first battery driven, remote radar level monitor.
This year, Glen Fuels entered into an exclusive distribution deal with a Galway-based start-up tech company, Magnus™ Monitors.
Magnus™ Monitor allows Glen Fuels and its customers to keep an eye on the level of oil in their heating oil tank on a smartphone or a computer.
This means a customer will never have to worry about running out of oil, dipping a tank, or bleeding a boiler ever again!
Glen Fuels Customers Love Magnus™ Monitors
We started contacting our Budget Plan customers at the start of July. The response to the Monitor has been overwhelmingly positive - more than 66% of all Budget Plan customers have signed on for the Glen Fuels Heating Oil Monitoring Service already.
From young families to older couples to those in rented accommodation and everyone else in between; our customers have decided that they want a better idea of what is going on inside their tank and how much oil they're consuming daily, weekly, monthly, annually.
Quick and Professional Installation
The installation of the Magnus™ Monitor on a standard plastic heating oil tank is quick and straightforward.
The radar in the Monitor penetrates the plastic, hits the oil inside the tank and bounces back to the monitor before sending a notification to the Magnus™ Monitor app.
This means that the installation process does not require drilling, screwing or cutting into the tank. There are no wires. Nothing is installed in the house either, which means installation is completely Covid Safe.
Information at Your Fingertips
The app can be downloaded for free from the app store.
The app shows you how much oil is currently in the tank and how much oil you use on average in a day.
You can also see a graph, which shows how much you have used over a given time.
In the app settings, you can set a threshold in which you will be notified when the level in your tank drops to a certain level. Some customers have set the parameters to ensure their oil level never drops below 50% of their heating oil tank's capacity.
The app also allows customers to request a top-up and report the tank if there are any problems.
Enjoy a Warm Home All Day, Everyday!
As the months get colder, we are looking forward to contacting more Glen Fuels customers. We know that the Magnus™ Monitor will take the worry out of ordering heating oil and maintaining a warm home all day every day as family work, study and stay home to stay safe.
If you would like to get a head start and book a Magnus™ Monitors home installation, please contact Andrew Keyes on 01-960 2295 or monitoring@glenfuels.com.
Glen Fuels - Energy for Everything.