News » The Holiday Home Oil Tank Monitor
2021-04-06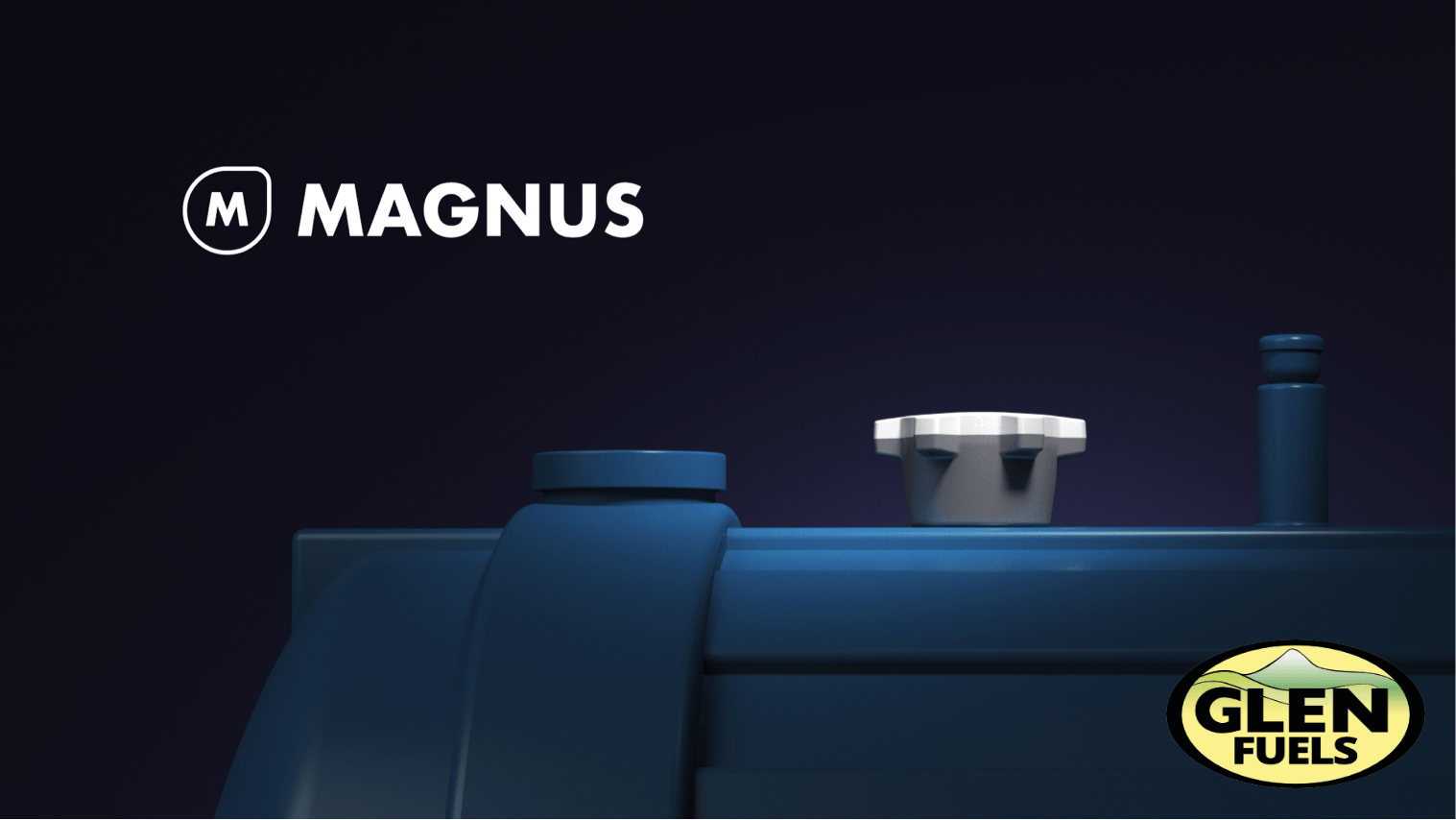 Holiday Home Oil Tank Monitor
As we approach the summer months, the easing of restrictions will become a reality and we can all go on a well-deserved holiday. While you are away, the Glen Fuels Magnus™ Monitor System can provide peace of mind with regards to your oil tank.
The Monitor updates every 6-8 hours, providing you with real time information on the level of oil in your tank and your average consumption.
You can view this information anywhere, anytime via an app on your phone.
The Glen Fuels Magnus™ Monitor System will alert both yourself and Glen Fuels whenever there is a sharp drop in your tank volume, which may come about because of a cracked tank or theft. It will also alert you and Glen Fuels that it is time to top-up.
Does Your Holiday Home Need a Trusted Site Visit?
If you would like a Glen Fuels staff member to check on your tank for you, you can "report" your tank on the app. We can then liaise with you to make sure your tank is seen to promptly.
Glen Fuels has been delivering heating oil to customers throughout the South-East of Ireland since 1986. All our staff are locally hired. This means you know them and they know you, they know the area and they know what's happening in the community.
24/7 Holiday Home Security:
The Glen Fuels Magnus™ Monitor System is perfect for holiday-home owners who also need to know that their tank is securely monitored 24/7. We have several customers with holiday homes who live abroad and who are now able to monitor their tank remotely.
A lot of these holiday homes will have the heat on for a few hours every day to prevent any damp setting in. Whenever these tanks go below 20% volume, the homeowners can request a to-pup with Glen Fuels via the app. The Glen Fuels Magnus™ Monitor System guarantees that no matter where in the world you may be, your tank is securely monitored at all times.
Peace of Mind from Afar:
Whether you are soaking up some rays on the beach, or you're working away from home you will never have to worry about running out of heating oil or bleeding your boiler. Glen Fuels will always be a click away.
Contact Glen Fuels
For more information, please click here to complete the contact form or click here to email our monitoring department.
Glen Fuels - Energy for Everything