News » A dry tank costs you more money
2023-01-16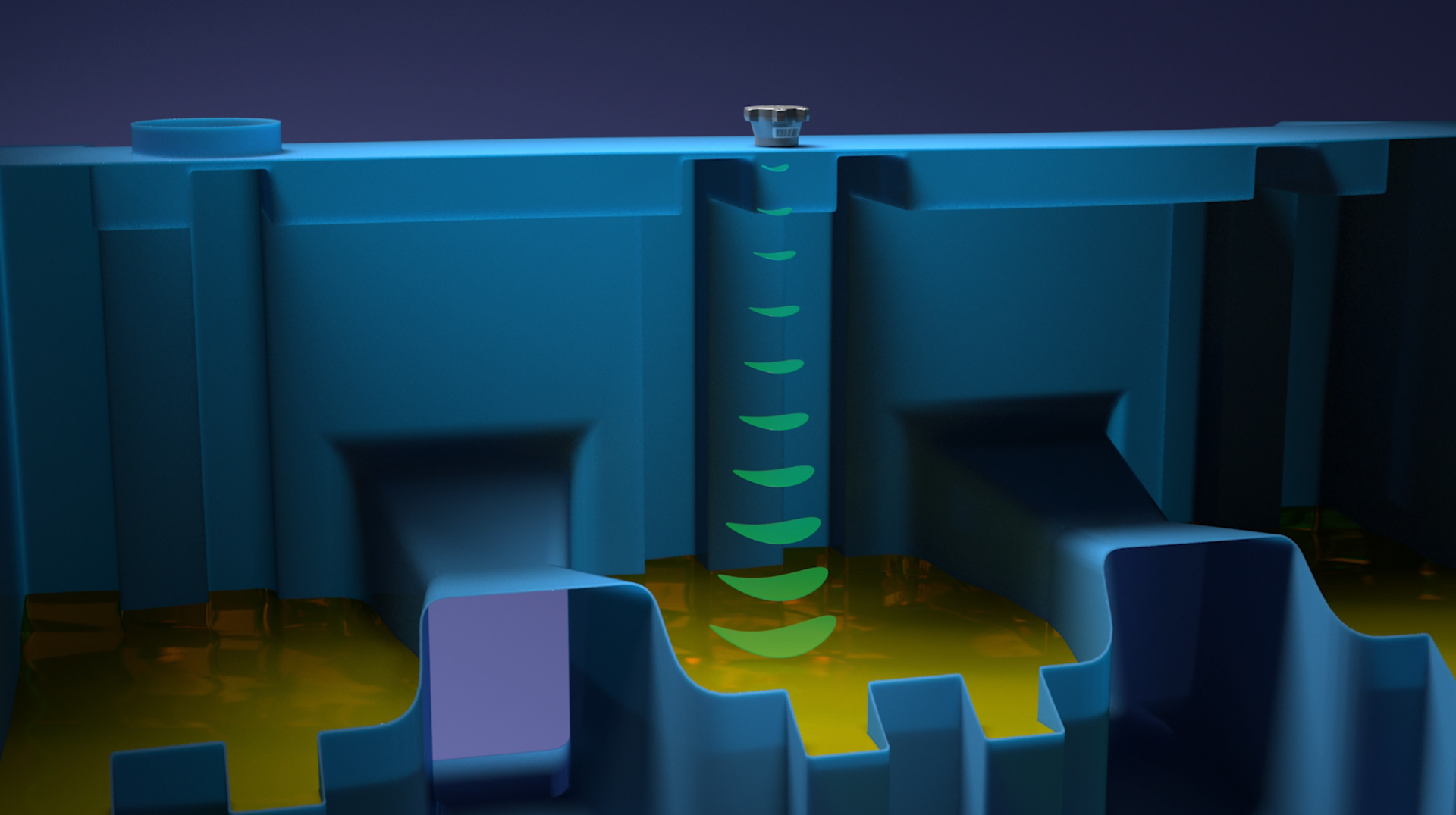 The cost of oil run outs
We really don't want oil users to run out.

Pumping oil into a completely empty tank means sediment that has settled at the base of the tank is disturbed. The gushing flow of the oil entering the tank causes the sediment to spin around in the body of the oil.

If a fleet refuels as soon as the tank has been topped up OR if a householder turns on the heating system at this point, this sediment gets into the engine/the heating system.

This means burning through more fuel (and money) for less output.

All tanks should be topped up before they run dry.

To ensure you always know how much oil is in tank and to ensure you always have oil in the tank, we recommend Magnus Monitors for homes, farms and businesses.