News » An Tochar Scores Hat-Trick
2017-01-26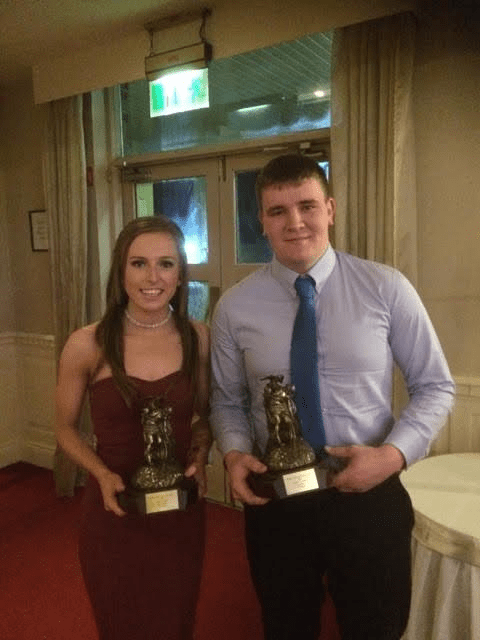 As main sponsor of An Tochar GAA we are delighted the Club scored a hat-trick at The Co. Wicklow GAA Awards.
An Tochar won the 2016 Junior C Championsip
Tom Kenna was a deserving winner of Player of the Year - at just 20 years old, he is demonstrating great potential
Amy Murphy was picked as Player of the Year for the Wicklow Senior team. Amy is the star of the An Tochar team but she has also been busy clocking up huge scores for the Wicklow Senior team.
​Congratulations to everyone involved and we look forward to sharing your achievements throughout 2017 with our customers and friends.