News » Glen Fuels Carnew Mart
2017-02-01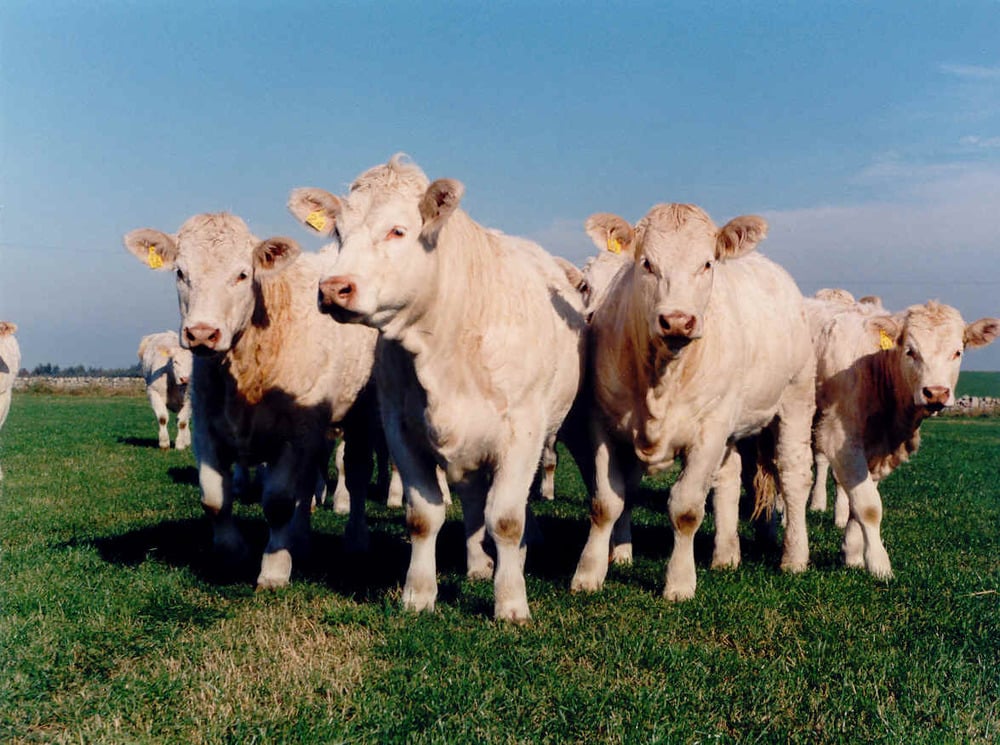 Wen Arthur Quinn Snr first moved to Carnew in the 1940's, he worked in the Agric supply/grocery sector before starting a sheep sale in the 50's behind what is now Sinnotts Pub. In 1965 he built Carnew Mart on its current site and began selling cattle, pigs and horses. David Quinn is the 3rd generation to manage the Mart and during the mid 90's he David Quinn started the 1st Evening Weanling Sales in Leinster.
The 36th Annual Fatstock Show and Sale takes place on Saturday January 28th and February 4th in conjunction with the weekly sale. These shows and sales have become prestigious events with top class cattle on show and this weekend you can expect to see heifers and cows and Special Class for 4 & 5 Star Breeding Replacement Heifers - entries invited. Also taking place is a Special E & U Grade Wenling Sale - entries invited.
Order of the day:

- Entries to be penned in show yard by 09.00
​- Judging of cattle at 09.00
​- Presentation of prizes at 12.30
Win a Glen Fuels voucher:
Glen Fuels Gorey is a sponsor of this year's event and has donated two €50 vouchers, redeemable against any Glen Fuels home heating oil, solid fuel, SFGO or lubricating products. Please contact Aidan Murphy, Glen Fuels Gorey on 053 942 1789 for the keenest prices on agri diesel, home heating oil and lubricants. Glen Fuels - Energy For Everything!