News » Sunday on Sliabh Buí, Wexford, Ireland
2017-03-08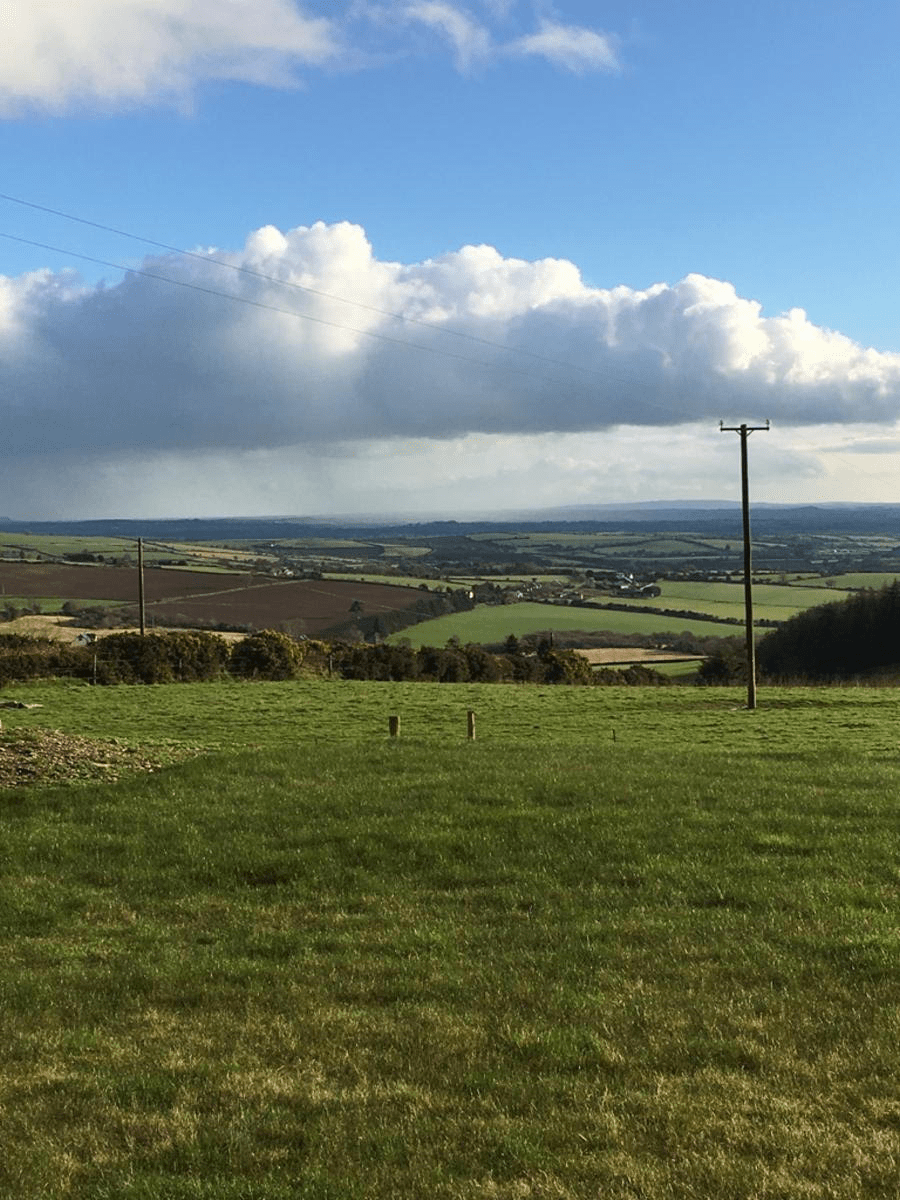 Taken by our Gorey sales and customer services representative, Fiona Lawlor last weekend; we are reliably informed that locals never call it by its English name but by its Irish title Sliabh Buí (pronounced 'Shleeav Bwee'​) meaning "yellow mountain".
Situated in North Wexford, the mountain rises directly above the village of Ballyduff (Baile Dubh, meaning "black village"), halfway between Carnew (Carn an Bhua, meaning "Victory mound") in Co. Wicklow and Camolin (Cam Eolaing from a church of St Molin) in Co. Wexford.
Apart from the area around the summit, the mountain is completely covered in forest and is one of 321 forest properties in Ireland. There is a network of forest roads on the hill, and two communication masts on the summit which lies at an elevation of 1,380ft.
There are several superb walks on, up, down and around the mountain and magnificent 360 degree views of the local countryside including the Blackstairs (Na Staighrí Dubha), South Wicklow Mountains and the Irish Sea.
There are lots of approaches you can take if you are planning a Sunday stroll.
1. Park at the forest track entrance T02728 57076 B, and follow the forest track shown to the south. The tracks wind their way east and north up to the summit and they offer new views around every corner.
2. From the village of Askamore to the north (one hour's drive from Blackrock, Co. Dublin ). There's a good map of the route to the summit at the parking area. Walk past the village church on your left and up the track. After a steep climb, turn right at the crossroads and keep left at the fork. After 10 minutes turn right onto a track that climbs steeply to the summit.