News » Local community spirit gets Wicklow Hospice off the ground
2017-04-11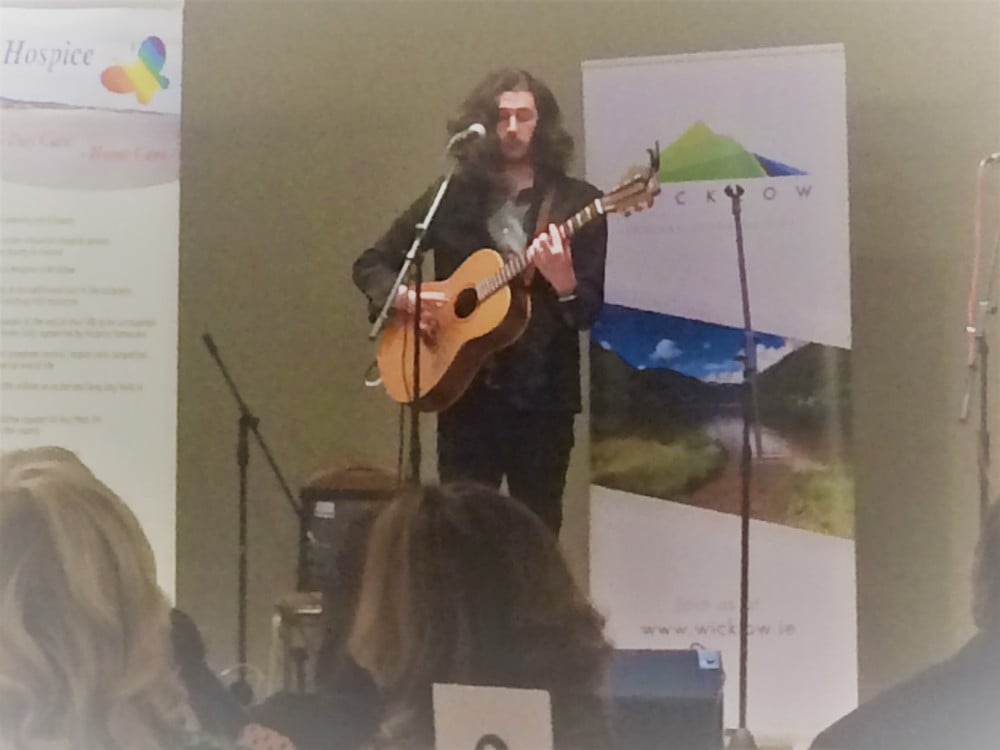 At a Gala Dinner in the Parkview Hotel Newtownmountkennedy, the goal was to raise €100,000 for Wicklow Hospice.
Glen Fuels donated 1000lts of fuel for the auction which sold for €800. Hozier took to the stage with spellbinding music. Minister Simon Harris was also in attendence. The proceeds of last Friday night brings the fundraising to €4.5M and the tendering can now begin in building the much needed Wicklow Hospice.
Earlier this year the Glen Fuels Kilmac team (Shay Cullen, Patricia O'Leary and Sharon Burke) helped raise €5000 for the Hospice on the Moonlight Walk, Valentine's Weekend.