News » Ireland - making up for lost time
2017-05-25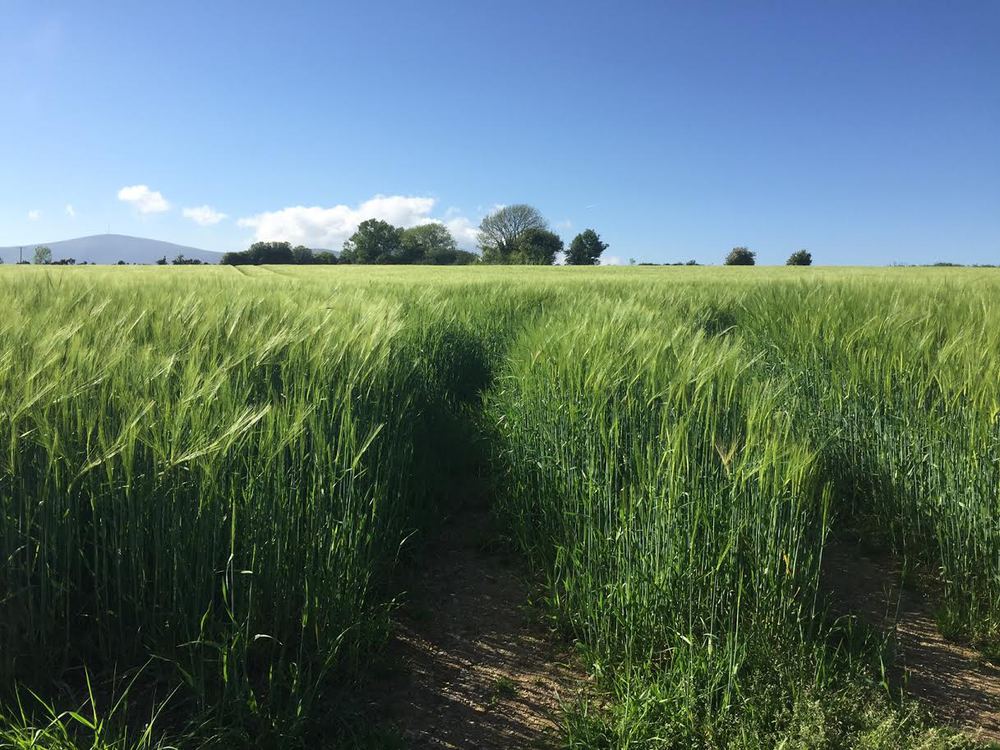 From very low rainfall levels and cold weather in April to warm and wet weather in May, all winter crops are now making up for lost ground and are starting to look very good. Silage has come on leaps and bounds over the past fortnight and it's gearing up to be a busy time on farms as silage season approaches.
This picture, taken by New Ross depot manager Tom Hipwell shows a fine crop of winter barley which will be fit for harvesting in six weeks.
It's important you stay safe during this busy period. Check out our top safety tips, from April's blog. Glen Fuels is on hand to look after all your agri lubes in this busy season with our Q8Oils and Endurance range of lubricants. Our online shopt is running a FARMER'S SPECIAL - sign up today to get everything you need delivered to your yard.