News » Reduce your farm's operating costs
2017-06-07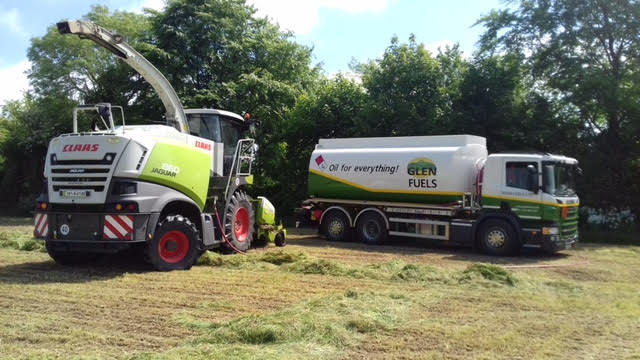 "The farmer is the only man in our economy who buys everything at retail, sells everything at wholesale and pays the freight both ways", JFK
Do you know all the fuel buying prices available to you?
The Glen Fuels Fixed Price package gives you three instant benefits:
You can lock down today's record low price
You guarantee the cost of oil for a set period of time.
You bring cost certainty to otherwise volatile oil prices into your farming business.
How low can it go?
As one of the most reactive commodities on earth, fast rising oil prices drain consumers' wallets quickly. It's true that oil prices are at a five year low. But to turn the cliché on its head: what goes down must come up.
Lock Down to Guarantee Oil Prices:
At Glen Fuels we believe it is vital for farmers to keep a handle on all operating costs. We are offering you the chance to 'lock down' today's low oil price and lock in this guaranteed for 3, 6, 12 or 18 months.
The benefits include:
- Completely eliminate volatile market price increases
- Protect yourself and your money against political and economic uncertainty
- Peace of mind that your fuel bill has been locked in at one price for a set period of time
Deliveries when and where you need them:
From our sites in New Ross, Rosslare, Gorey, Arklow and Kilmacanogue we deliver top quality kerosene, SFGO and lubricants to farms throughout Wexford, South Carlow, South Kilkenny, East Waterford Wexford, Wicklow and South Dublin.
Start saving today:
To apply for Glen Fuels Fixed Pricing, or for more information on this service, please contact your local depot, sales rep or delivery driver or email sales@glenfuels.com