News » Tidy Towns 2017
2017-06-08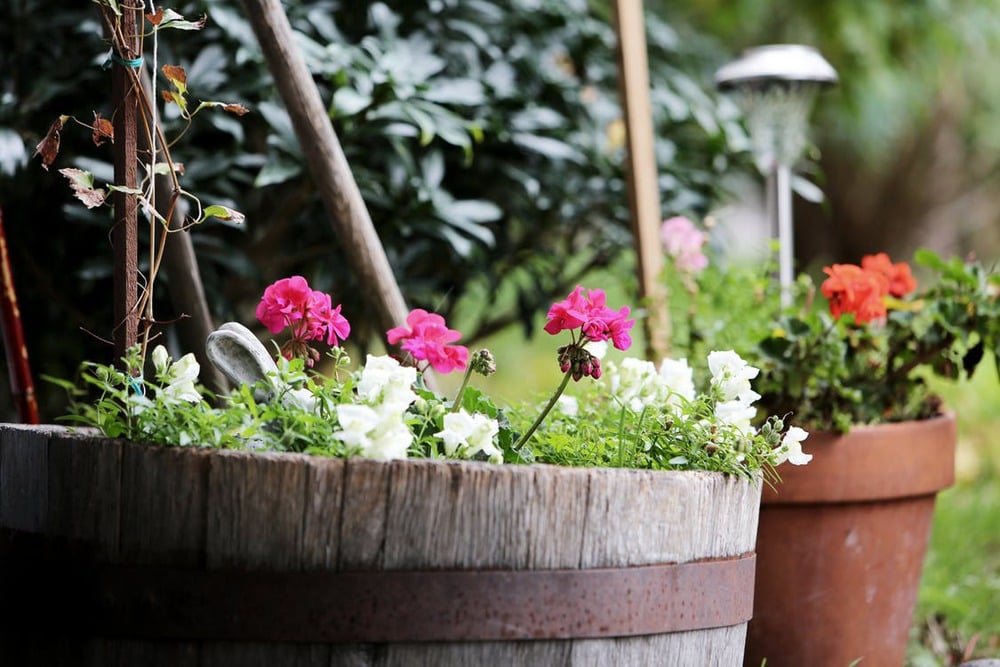 Tidy Towns 2017 kicks off this week and Arklow is running a garden competition this year. Arklow Tidy Towns is inviting everyone to take part it this year's Garden Competition.
Glen Fuels Arklow is encouraging everyone - home owners and tenants alike - to give their front garden a quick tidy up. If you are the owner of a magnificent garden or if you know someone who deserves an accolade for the time, energy and pride they take in their front garden, you can nominate them.
Application forms are available from It's Fresh or can be requested by email from arklowtt@live.com. Remember premises can only be judged on receipt of entry form and closing date for entry is 3rd July 2015. Contact Sandra Hall on 086 0274884 for more information.