News » Wilds of Wexford
2017-06-15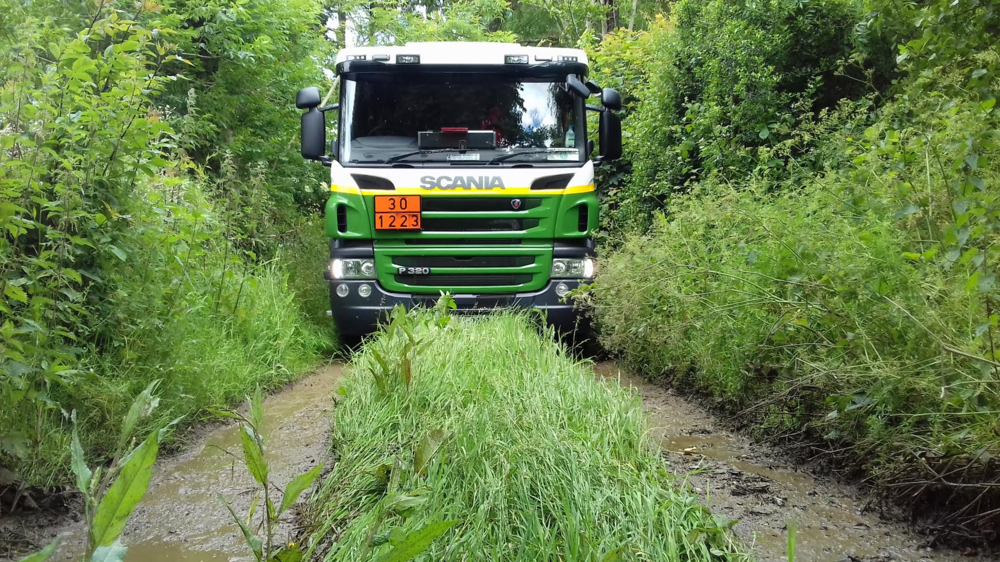 All in a day's work for Glen Fuels Gorey driver, James Kinsella who took these images earlier in the week.
James delivers predominantly to our agricultural, commercial and domestic customers. His route follows the road from ​Camolin, Ferns, Bunclody/Kildavin and Clonegal back across to the Harrow and then into ​Boolavogue en route back to Gorey.
If you would like to include your farm, business or home on James' delivery route please Glen Fuels Gorey Depot for further assistance.
E: gorey@glenfuels.com
T: 053-942 1789
F: 053-942 1283
Call Save: 1850 502 502