News » Vote for Glen Fuels
2017-08-28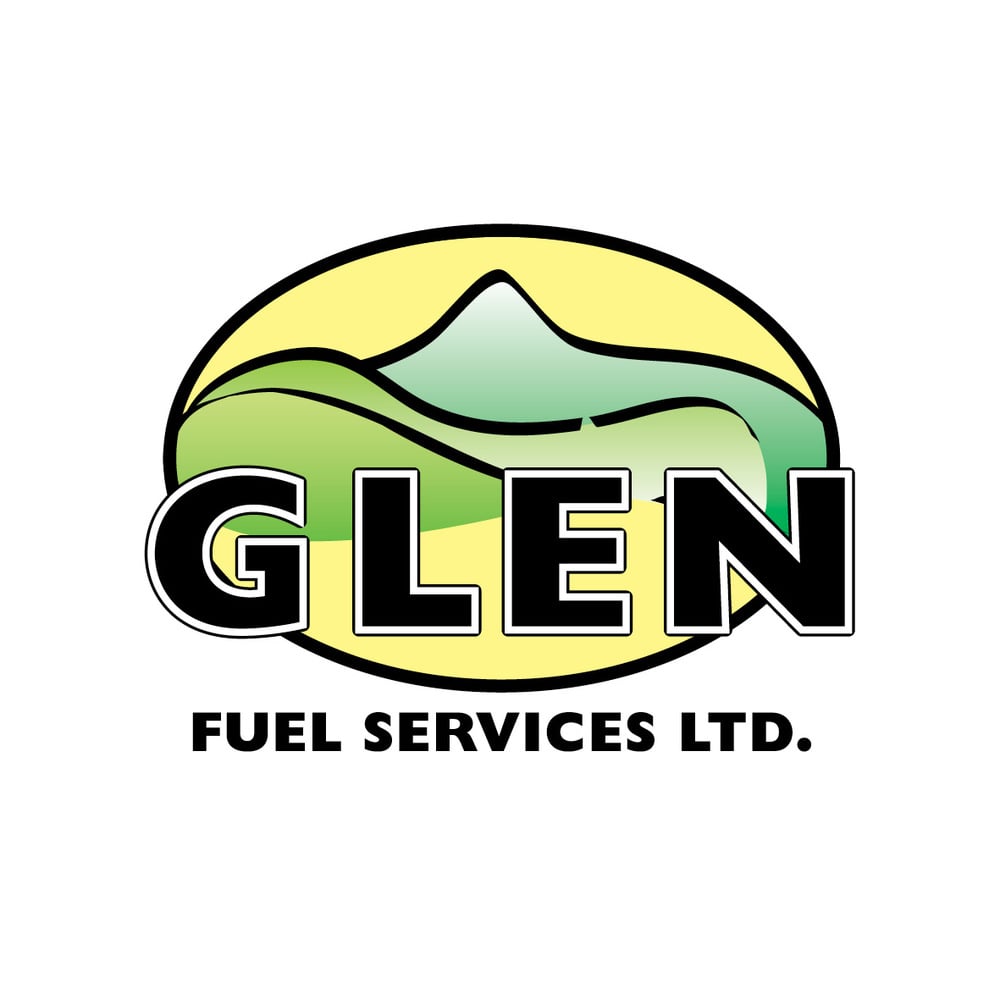 Dear Customer,
The Glen Fuels delivery trucks first rolled out of our state-of the-art Arklow Depot in 2016 to service Arklow, Aughrim, Avoca, Redcross and their surrounding areas.
I am delighted to announce our entry into the 2017 Arklow & District Chamber Awards.
My name is Gary McKenzie and I am the Arklow Depot Manager. I'm assisted by two familiar faces to our local customers; drivers Joe Kiernan and Rob Chell, and Jacqui Kennedy from the Glen Fuels finance department. The voting period has been extended and the team and I would be grateful and honoured if you would take two minutes to vote for Glen Fuels Arklow before Friday 01st September.
How do I vote?
1) Click the link arklow.ie/arklow-district-chamber-awards-nomination/
2) Enter your name and email address, for authenticity purposes.
3) Cast your vote in any of the following three categories:
• 'Best New Start Up Award'. Please enter Glen Fuels Arklow Depot.
• 'Best Established Business Award'. Please enter Glen Fuels.
• 'Employee of the Year Award'. We have nominated the two people who personally deliver to your homes and businesses. Please enter the name Joe Kiernan or Rob Chell.
Glen Fuels - Energy for Everything!
Glen Fuels is an established and popular energy distribution company with an excellent track record for customer satisfaction. We always select the highest quality products for our customers and we take great pride in the dynamic services we provide.
If you believe we have delivered on our promise, please vote for the Glen Fuels Arklow Depot in this year's Arklow & District Chamber Awards - winners will be announced on September 15th at the Arklow & District Chamber Gala and Awards Ceremony in the Arklow Bay Hotel.
Yours Sincerely,
Gary McKenzie
Arklow Depot Manager
Glen Fuel Services Ltd
T: 0402 24356 D: 0402 93260 M: 083 3336163
E: gary.mckenzie@glenfuels.com
A: Croghan Industrial Estate, Arklow, Co. Wicklow