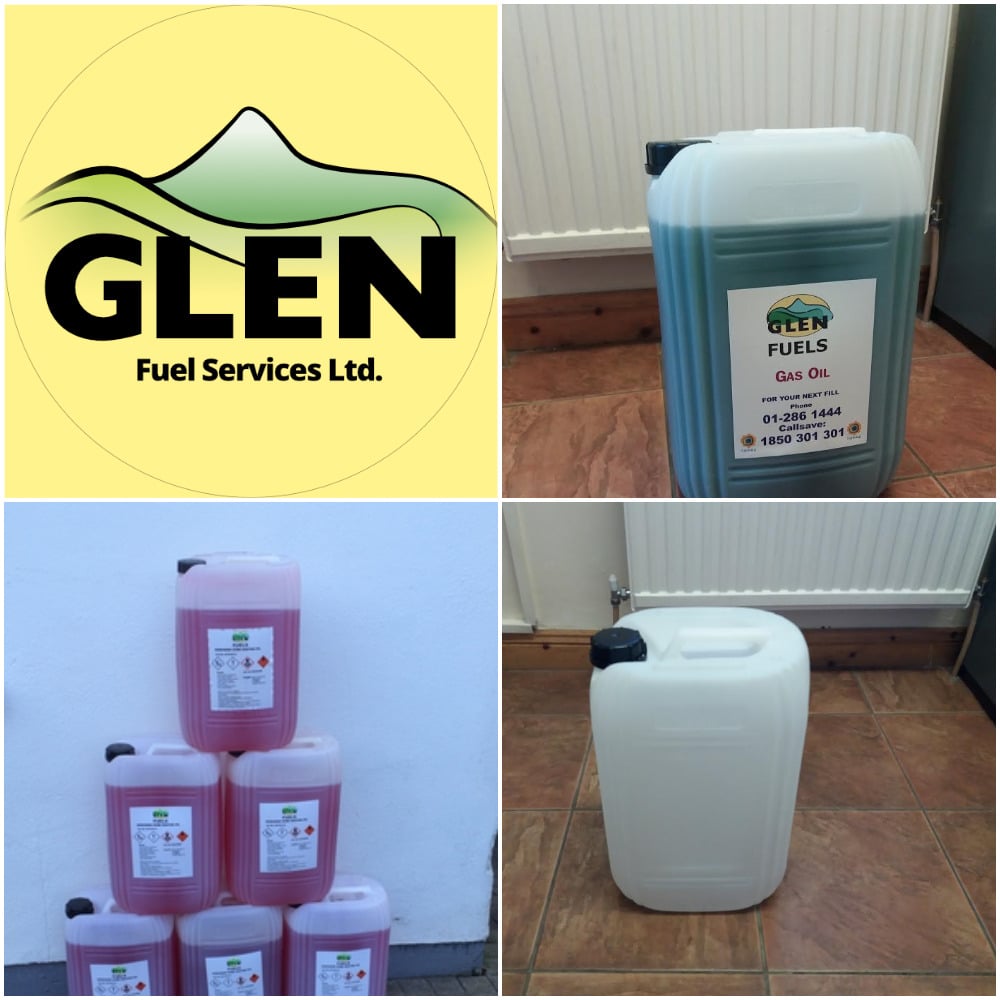 The Glen Fuels gas oil and kerosene oil drums are versatile and handy depending on your unique home heating requirements.
For Careful Consumers
Heating oil tanks that hold small amounts of gas oil or kerosene.
Holiday homes where oil theft is a concern.
Heating the home on a

budget

.
For Emergencies:
During Storm Emma, the Glen Fuels 20 litre drums saved a lot of homes on impassable roads from running out of heating oil.
If your usual oil company can't deliver promptly, you may be sent to Glen Fuels to buy a drum that will keep you going for a few days. If this happens, please speak to us as we can include your oil tank on our heating oil delivery routes within 24 hours.
These re-usable drums can be stored in a shed, given to a neighbour in need or returned to Glen Fuels for a deposit refund.
Pre-filled Oil Drum:
Gas oil and kerosene pre-filled drums are available at Kilmacanogue, Arklow and Gorey depots.
Empty Oil Drum:
To buy an empty oil drum or to top-up your oil drum, drop into Kilmacanogue, Arklow, Gorey and New Ross depots.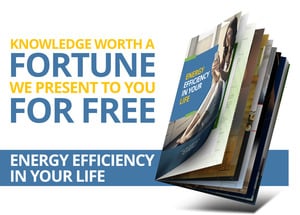 Insulation
Oil and Renewable Central Heating
Energy Rated Appliances
Kick the Car to the Curb
Generate Your Own Energy
The Cost of the Little Red Light
To download your FREE Glen Fuels eBook, click here.
Covid-19 Safe
Glen Fuels oil deliveries to home heating, agricultural, commercial and marine customers follow HSE and WHO guidelines.