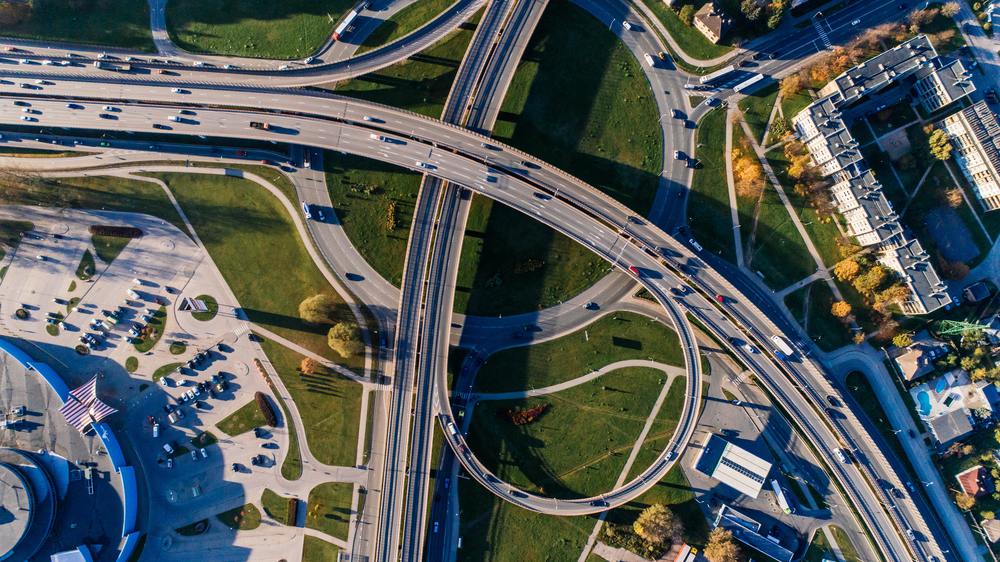 The Fuel Management Solution
For the Sole Trader to the Multinational
For businesses with one or more vehicles on the road, the Glen Fuel Card is valid at:
Top Quality Fuel:
Since 1986 the name Glen Fuels has been synonymous with top quality fuel.
Member: Fuel Distributors Association Ireland (FDAI)
Member: UK and Ireland Fuel Distributors Association (UKIFDA)
Glen Fuels: Top 10 Top Fuel Oil Distributors, Republic of Ireland listing.
Eliminate Fuel Fraud:
GPS tracking
Eradicate card misuse
Confirmation the vehicle was at the forecourt the card transaction was processed
Analysis of fuel consumption, mileage covered against tank refills
Identify both efficient & inefficient driving styles within your fleet
Identify drivers who are speeding - speeding increases the likelihood of an accident insurance costs
Vehicle utilisation analysis
Vehicle downtime analysis
Driver speeding analysis
Vehicle running costs i.e. wasted fuel/idle time
Vehicle compliance check
The Best Fuel Discount Card:
​Up to 4cpl savings on fuel
Fixed weekly charge (price changes every Monday)
30% off carwash at Circle K
Circle K Park and Play points
The Glen Fuel Card Benefits:
Cash free payment at the pump/in store
One pin-secure card per person/vehicle
No minimum usage
Fortnightly direct debit payment gives you two weeks interest-free credit
Detailed invoice shows you how much you spend on fuel
Free sign-up subject to terms and conditions
No hidden costs
Optional fixed price contract for big fuel consumers
Additional fuel and driver security features, on request
Fixed Contract Fuel:
A fixed price fuel contract eliminates variable prices at the pump.
Suitable for businesses using a minimum 20,000 litres/annum, the Glen Fuels Fixed Cost is a fixed oil price contract at standard Glen Fuels commercial/agri credit terms.
Best Business Fuel Cards:
To sign up to a customised Glen Fuel Card:
Glen Fuels - Energy for Everything
Glen Fuels home heating customers can apply for the Glen "personal use" Fuel Card for discounted prices at filling stations all over Ireland.
Disadvantage of Fuel Card
in Frequently Asked Questions
We don't see any disadvantage to using a fuel card. The Glen Fuel Card offers the user a fuel discount at more than 400 service stations nationwide.
Best Fuel Card in Ireland
in Frequently Asked Questions
We believe the Glen Fuel Card is the best independent fuel card in Ireland.
It is accepted at all Circle K service stations nationwide.
Users receive the Glen Fuels fuel discount at point of payment.
It can be used at all five Glen Fuels depots and Truck Stops.
It is valid at Glen Service Stations.
Related Blog Posts
Refuel with ease nationwide with a Glen Fuel Card
Read more »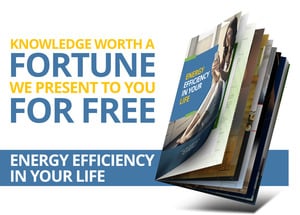 Insulation
Oil and Renewable Central Heating
Energy Rated Appliances
Kick the Car to the Curb
Generate Your Own Energy
The Cost of the Little Red Light
To download your FREE Glen Fuels eBook, click here.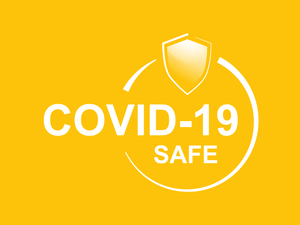 Covid-19 Safe
Glen Fuels oil deliveries to home heating, agricultural, commercial and marine customers follow HSE and WHO guidelines.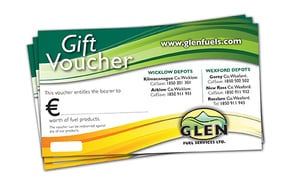 Gift Vouchers
The Glen Fuels gift voucher is an ideal house warming, Christmas, Mother's Day, Father's Day or birthday gift.
It is redeemable in all depots and it's very popular with heating oil customers.
The voucher can be posted to you or you may collect it from your local Glen Fuels depot.
Contact your local Glen Fuels depot to purchase.