Offering you complete control over your family's fuel usage as well as securing you savings at the pump, our Domestic Fuel Card has been a big hit with families since its launch in 2010.
You can list up to four vehicles (van, jeep, car, motorbike) under the one account.
You can nominate any family member; including, parents, grandparents, carers, child minders and students.
The secure chip & pin cards can be used at Glen Fuels depots in Wicklow and Wexford and at more than 400 Circle K sites nationwide.
Fuel for all the family:
Wholesale prices at Glen Fuels depots in counties Wicklow and Wexford.
2c a litre savings at 400+ Circle K stations in the Republic of Ireland.
Cash free payment.
Two week's free credit on petrol/diesel purchases.
Fortnightly direct debit payment.
Detailed twice monthly statement.
Chip & Pin security.
Reliable fuel.
Enjoy care-free motoring:
To sign up, simply complete the Glen Fuels Domestic Fuel Card application form (print page 2 only) ​or call/email your nearest depot and a member of staff will make sure you have what you need to start saving. Terms and conditions apply. The family fuel card is for existing Glen Fuels customers with a good trading history.
FREE with Budget Plan
Our Budget Plan is suitable for all our home heating oil customers including
homeowners and renters.
Your Warm Home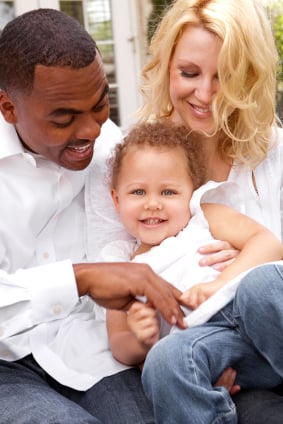 Our family-friendly payment options are designed so you can enjoy a warm home all day, every day!
Fuel for Fisheries
Glen Fuels transports 200L to 37,500L of the highest quality marine fuels, per delivery, along the East and South-East coastline from Dublin to Cork.
Our marine department offers an unrivalled and flexible understanding of your unique needs.
Contact us: sales@glenfuels.com or download an application form.