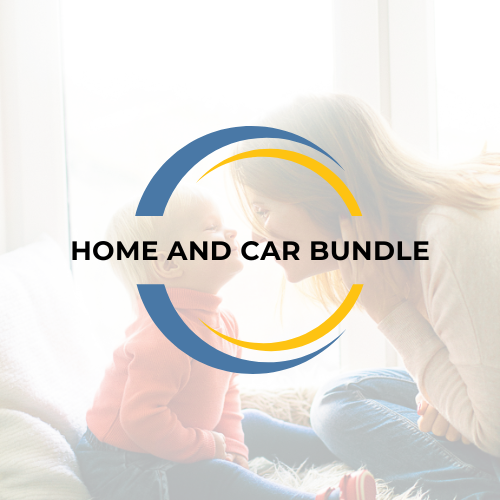 Home and Car Bundle
Eliminate big heating oil and driving bills.
Budget Plan

spreads the cost of home heating oil over 12 months:
For homes using minimum 1,300 litres oil per year
Monthly direct debit starting from €120
Magnus™ Homes

ensures you never run out of oil:
Complimentary use of the Magnus™ Monitors device
Free Magnus™ Monitors unit installation onto a plastic tank
Free Magnus™ Monitors license fee
Sync Magnus™ Monitors unit with app
Glen Fuels remote tank monitoring
Priority oil deliveries
Free Magnus™ Monitors app

View oil level
View daily usage
Order a fill
4 cent per litre off unleaded and diesel
Discounted carwash, AdBlue and lubricants at participating Circle K
Collect Play or Park points at all Circle K
Enjoy a Warm Home All Day, Every Day
To set up a Home and Car Bundle account:
Click "Apply Online" below
Then select "Domestic"
On the application form choose the Service Plan "Home and Car Bundle"
Complete all required fields for the direct debit
Pay the first fill in full (€500 online or phone your local depot for arrange 500 litres
Preview the T&Cs on the bottom left of this page.
Terms and Conditions
Home and Car Bundle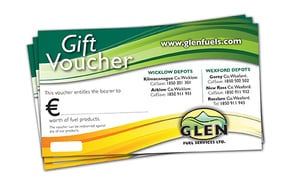 Gift Vouchers
The Glen Fuels gift voucher is the ideal gift for:
Christmas, Mother's Day, Father's Day, house warming, birthday, get well soon, new baby and christenings.
Redeemable in all depots, the heating oil gift voucher is very popular.
Purchase from your local Glen Fuels depot.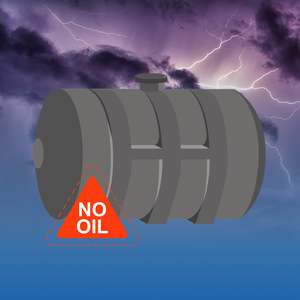 Never Run Out of Oil
Always have oil in the tank with Glen Fuels and Magnus™ Monitors.
Suitable for homes, farms and businesses.
FREE

for Budget Plan customers
Special offers for Agri and Commercial customers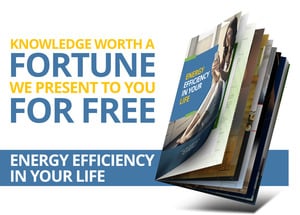 Reduce Energy Costs
Insulation
Oil and Renewable Central Heating
Energy Rated Appliances
Kick the Car to the Curb
Generate Your Own Energy
The Cost of the Little Red Light
Click here to download.