Never Run Out of Oil
Each year 35% of our agri customers run out oil.
Downtime costs money.
You can save money by ensuring you never run out of oil.
Always Have Oil in the Tank
A full oil tank keeps busy farms operating on schedule.
The Glen Fuels Magnus™ Monitor System completely eliminates run outs and loss of profits.
The Glen Fuels Magnus™ Monitor System ensures you always have oil in the tank.
The Smart Oil Tank Monitor:
The level of SFGO in your oil tank is visible on your phone or laptop 24/7.
Magnus™ Monitors are the world's first remote radar liquid monitors.
Magnus™ Monitors are the most accurate liquid level monitors on the market.
Magnus™ Monitors are built to withstand Irish weather conditions.
Magnus™ Monitors are exclusive to Glen Fuels.
Security for Peace of Mind:
Many farms have bulk storage tanks on-site and off-site. Whether your tanks are 10 meters or 10 miles away, the Glen Fuels Magnus™ Monitor System gives you full visibility of their contents 24/7. This provides peace of mind against run-outs, leaks and theft.
Glen Fuels Magnus™ Monitor System:
Once we have installed the Glen Fuels Magnus™ Monitor System, you can:
Check the liquid level in multiple tanks from a phone/computer day or night.
Receive alerts of a sudden drop in liquid level indicating a leak/theft.
Receive notifications that it's time to top up.
AND
Glen Fuels is also monitoring the level of oil in your tank at all times. As soon as we see you are due a top-up, we schedule a prompt delivery with your regular Glen Fuels driver.
Comprehensive Coverage:
Measures More Than Oil:
If you have a tank that holds any kind of fluid, the Glen Fuels Magnus™ Monitor System will make sure you always know how much liquid is in the storage tank.
Please contact Andrew Keyes for more information.
Glen Fuels - Energy for Everything
Magnus™ Monitors Worked Wonders this Winter for Heating Oil Customers
Read more »
Related Blog Posts
After cheap prices of 2020, oil tanks are running on empty. Is yours?
Read more »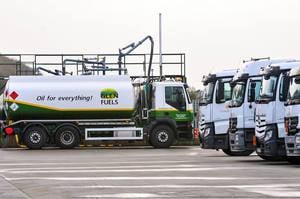 Every Drop, Delivered
Glen Fuels policy and technology ensure every drop of kerosene or gas oil you have paid for is pumped into your tank.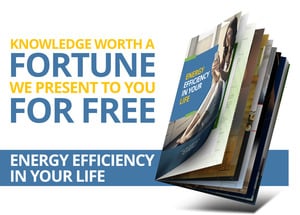 Insulation
Oil and Renewable Central Heating
Energy Rated Appliances
Kick the Car to the Curb
Generate Your Own Energy
The Cost of the Little Red Light
To download your FREE Glen Fuels eBook, click here.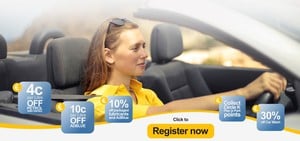 Family Glen Fuel Card
4cpl off petrol and diesel nationwide
AdBlue, lubricants and carwash discounts
The Glen Fuel Card is the only independent fuel card valid at both Glen Fuels and Circle K nationwide.
Suitable for everyone in the family - commuters, play dates, medical appointments, general running around.
Terms and conditions apply.