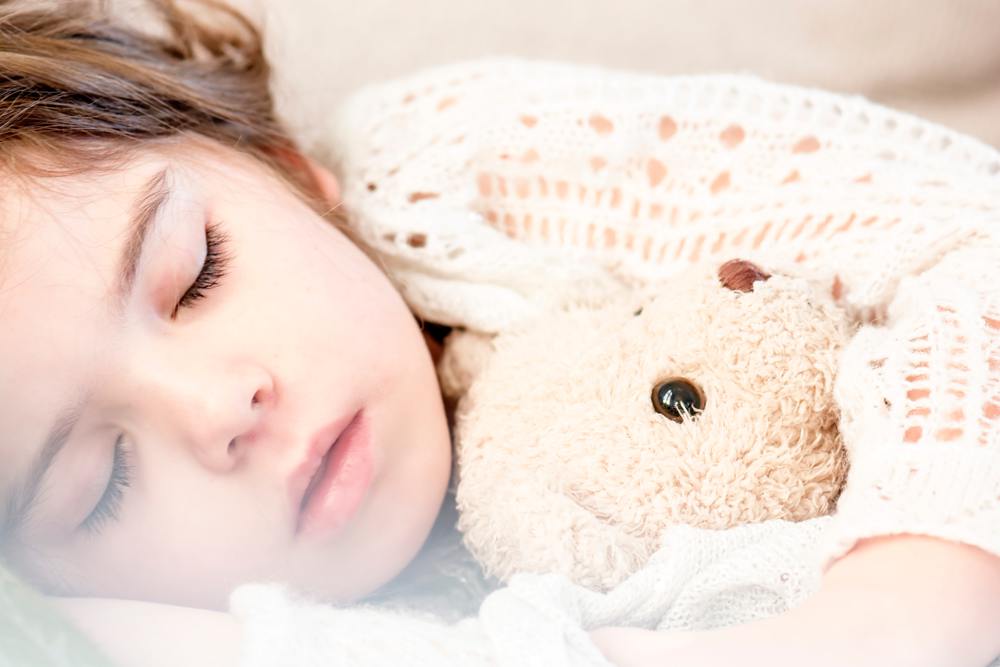 Glen Fuels Annual Oil Boiler Service
Glen Fuels recommends an annual oil boiler service for home heating:
Reduces the amount of oil used to heat water and radiators, lowering your overall oil bill.

Saves money on repairs.

Protects the health and safety of your family.
Our head servicing technician will carry out a boiler safety check and boiler service at the same time.
Just as your car needs to be serviced regularly, your oil boiler requires the same attention once a year. Failure to service the oil boiler can result in excessively high and costly fuel consumption, safety breaches and poor reliability.
An Annual Requirement:
Ensures the boiler is working to the specifications designed by the manufacturer.
Helps to prolong the life of the oil boiler.
Reduces the risk of faults that endanger lives.
Reduces the risk of expensive repairs.
Ensures the oil boiler burns less fuel and delivers more heat, saving you money.
The Glen Fuels Checklist:
Set boiler controls.
Check flue integrity.
Check fire safety valves (install valves if not already in place).
Check oil tank location and condition.
Replace parts, if necessary.
Install a new oil tank, if necessary.
Install a new boiler, if necessary.
Upgrade an old heating system to renewable energy, if requested.
Covid-19 Contactless Oil Boiler Service:
If you have an external oil boiler, our technician can service your boiler without crossing the threshold of your home and without coming into contact with any member of your family.
OFTEC Certified and Insured:
Glen Fuels is fully insured to be on your property and to work on your oil appliances.
Glen Fuels is an OFTEC registered company and our oil boiler servicing technician is OFTEC Certified.
Glen Fuels issues you with an itemised invoice for your records and for your home insurance provider if required;
If there is a problem with your boiler/tank, Glen Fuels issues you with a signed Notice of Hazard Certificate detailing the damaged or broken elements and our recommendations to remedy the situation;
Glen Fuels is OFTEC registered and certified.
Book Now:
Contact your local depot to schedule your oil boiler service.
When you sign up for the Glen Fuels heating oil Budget Plan payment facility, you may include your boiler service in the package so that your annual oil boiler service is broken down into small monthly payments.
What is OFTEC?
in Frequently Asked Questions
OFTEC establishes the standards for competence within the domestic oil heating and cooking industry by ensuring the quality of the people and businesses working in this industry in the UK, the Republic of Ireland and Europe.
Promote excellence by setting standards for manufacture, installation and maintenance of oil-fired appliances for domestic use;
Produce technical information for the installation and/or commissioning of oil boilers, oil storage tanks and related equipment;
Publish technical standards for domestic oil heating equipment;
Issue OFCERT© certificates to validate products manufactured in accordance with the OFTEC standards;
Represent the views of the members to UK and Irish Governments, to the European Commission, to the Building Research Establishment, British Standards Institute/CEN (the European Committee for Standardisation), the Environment Agency and to other bodies;
Provide recognised training and assessment of installers through OFTEC-approved centres for training and maintains a register of technicians under the competent persons scheme'
Inform consumers and technicians about the benefits of using oil (kerosene and bioliquids).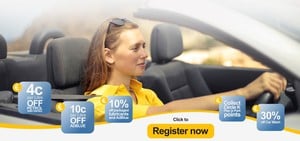 Family Glen Fuel Card
4cpl off petrol and diesel nationwide
AdBlue, lubricants and carwash discounts
The Glen Fuel Card is the only independent fuel card valid at both Glen Fuels and Circle K nationwide.
Suitable for everyone in the family - commuters, play dates, medical appointments, general running around.
Terms and conditions apply.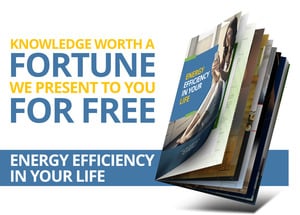 Insulation
Oil and Renewable Central Heating
Energy Rated Appliances
Kick the Car to the Curb
Generate Your Own Energy
The Cost of the Little Red Light
To download your FREE Glen Fuels eBook, click here.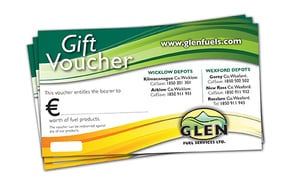 Gift Vouchers
The Glen Fuels gift voucher is an ideal house warming, Christmas, Mother's Day, Father's Day or birthday gift.
It is redeemable in all depots and it's very popular with heating oil customers.
The voucher can be posted to you or you may collect it from your local Glen Fuels depot.
Contact your local Glen Fuels depot to purchase.