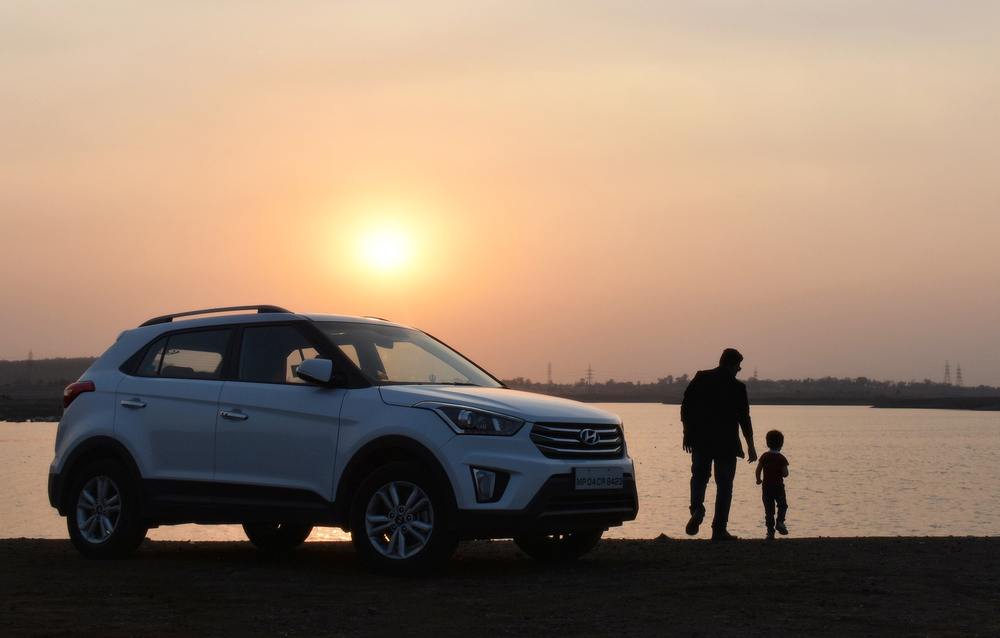 Fuel Discount Card
Public transport restrictions due to Covid-19 will mean we spend more time in the car. Reliable and affordable petrol or diesel are essential.
Glen Fuels Budget Plan customers can apply for the Glen "personal use" Fuel Card to avail of reduced prices at pumps all over Ireland.
It is ideal for families with one or more cars on the road - for parents, carers, childminders, young drivers and grandparents.
Top Quality Fuel:
Since 1986 the name Glen Fuels has been synonymous with top quality fuel - petrol, diesel, green diesel and AdBlue.
Member of the Fuel Distributors Association Ireland (FDAI)
Member of the UK and Ireland Fuel Distributors Association (UKIFDA)
Glen Fuels is ranked in the Top 10 Top Fuel Oil Distributors, Republic of Ireland listing.
The Best Fuel Card in Ireland:
The Glen Fuel Card is valid at:
Circle K

nationwide
Glen Fuels N11 depots
The Best Fuel Discount Card:
Up to 4 cent per litre savings on all fuel
Fixed weekly charge (price changes every Monday)
30% discount at Circle K car wash
Circle K Park and Play points
The Glen Fuel Card Benefits:
Cash free payment
Secure pin
Fortnighly invoice
Direct debit payment
No hidden costs
Optional fixed price contract
Fixed Contract Fuel:
A fixed price fuel contract eliminates variable prices at the pump.
You can buddy up with friends and family to lock in at a low price.
Fuel for Family Fun:
Speak to your local Glen Fuels staff by phone, email or Live Chat.
To apply for a Glen Fuel Card, click here to download the Glen Fuel Card application form.
Glen Fuels - Energy for Everything
As a busy mum with three young children, life can be hectic and fast. I am always on the move. The good thing about the Glen Fuel Card is that I know I have credit and I will never feel stuck. It's reliable and easy to use at any Glen Fuels Depot or any Circle K forecourt. The weekly invoices and monthly statements help me to keep track of our family's fuel usage and cost.
By Personal Use Glen Fuel Card, Co. Wicklow
Having the Glen Fuel Card has been a huge benefit for me. Invoices emailed to me regularly enable me to stay on top of my paperwork records while two direct debit payments each month allow me to manage my finances more effectively. I have had experience with Glen Fuels from both a business and personal perspective and I have found them to be a great company to deal with; efficient, helpful and professional. I would highly recommend them to anyone in a position to avail of a Glen Fuel Card. Thanks Glen Fuels for everything.
By Bridget - Carer, Co. Wicklow

Commercial Glen Fuel Card
Wholesale price less Glen Fuels discount at core sites
Discounts at Circle K
AdBlue, lubricants and car wash discounts nationwide
The Glen Fuel Card is the only independent fuel card valid at both Glen Fuels and Circle K nationwide.
Suitable for companies of all sizes - corporations, SMEs, sole traders.
Terms and conditions apply.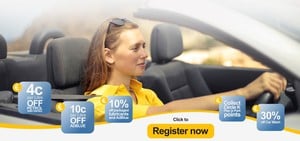 Family Glen Fuel Card
4cpl off petrol and diesel nationwide
AdBlue, lubricants and carwash discounts
The Glen Fuel Card is the only independent fuel card valid at both Glen Fuels and Circle K nationwide.
Suitable for everyone in the family - commuters, play dates, medical appointments, general running around.
Terms and conditions apply.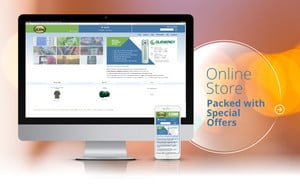 Now Delivering Nationwide
Range Cooker Additive
Lubricating Oils
AdBlue
Heating Oil Tanks
Diesel Storage Tanks
Renewble Energy Technologies