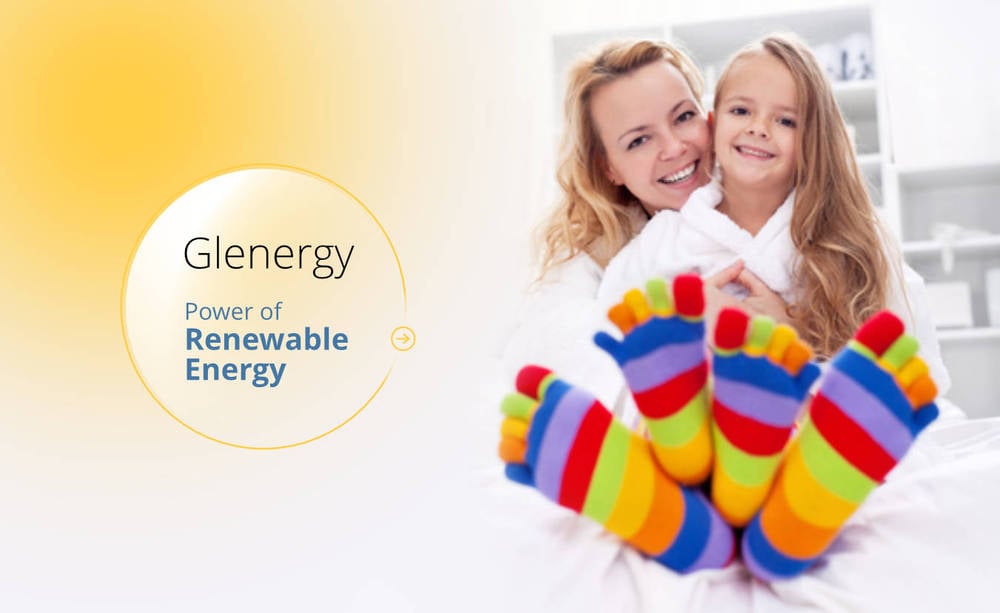 A Warm Home All Day Every Day
In 2015 Glen Fuels became the first oil company in Ireland to offer renewable energy solutions to home heating customers.
We design, install and manage renewable energy solutions in bespoke builds and deep retrofits or renovations.
Heat Pumps:
Heat pumps central heating systems -
The cleanest, more heat efficient heating system available with very affordable running costs.
Emit the lowest greenhouse emissions compared to all other heating systems.
The heating system of the future for Ireland.
A heat pump installation grant has been available from SEAI since April 2018.
CHP:
Combined heat and power (CHP) is the simultaneous generation of heat and electricity from one piece of equipment.
In much the same way as heat is captured from the engine of a car when the fan heater is turned on, heat that is usually lost in the power generation process is captured and used to make hot water for example.
By capturing heat that is otherwise wasted, CHP results in higher running efficiencies (sometimes greater than 99%) which generates significant carbon and energy savings for the user.
Our preference is the Dachs Micro CHP unit which has been operating reliably and successfully across Europe for many years. The Dachs was the principle technology that was trialled in a micro CHP trial conducted by SEAI over a two period being installed in 11 of the 13 sites tested.
Solar:
Every building in Ireland has an inbuilt energy generator called the roof!
Every day the sun delivers large amounts of free energy to your roof and all you need to do is capture it.
You do this by mounting solar panels onto the roof and exposing them to the sun. The energy captured by the solar panels is transferred into your house. Solar energy really has come of age and is the energy source of tomorrow but with savings of up to 70% off your hot water bill.
Make the Switch Today:
If you'd like to make the switch from home heating oil to renewable energy heating solutions, please contact your local Glen Fuels depot.
Glen Fuels - Energy for Everything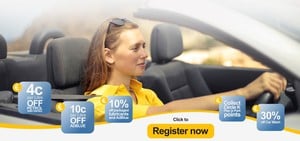 Family Glen Fuel Card
4cpl off petrol and diesel nationwide
AdBlue, lubricants and carwash discounts
The Glen Fuel Card is the only independent fuel card valid at both Glen Fuels and Circle K nationwide.
Suitable for everyone in the family - commuters, play dates, medical appointments, general running around.
Terms and conditions apply.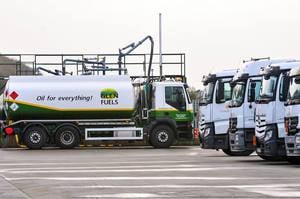 Every Drop, Delivered
Glen Fuels policy and technology ensure every drop of kerosene or gas oil you have paid for is pumped into your tank.

Commercial Glen Fuel Card
Wholesale price less Glen Fuels discount at core sites
Discounts at Circle K
AdBlue, lubricants and car wash discounts nationwide
The Glen Fuel Card is the only independent fuel card valid at both Glen Fuels and Circle K nationwide.
Suitable for companies of all sizes - corporations, SMEs, sole traders.
Terms and conditions apply.