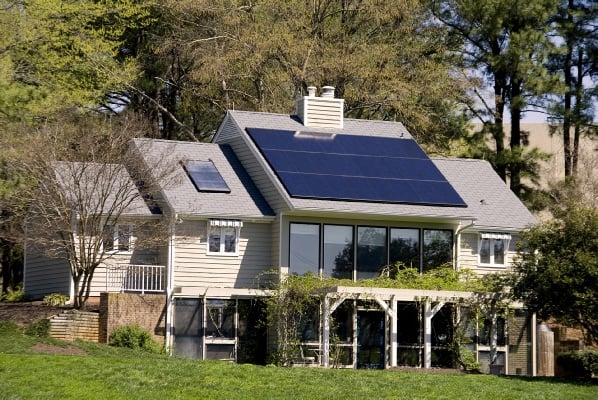 Every building in Ireland has an energy generator built into it - daylight - and you can harness its potential!
Every day, even on the cloudy days, the sun delivers large amounts of free energy to rooftops in Ireland.
Solar panels capture this free energy and route it into your house or business to run appliances free of charge.
Solar Photovoltaic (PV) Technology
Solar PV is the most versatile renewable energy source available. Solar PV panels generate electricity when they are exposed to sunlight. This electricty can be used to power your building in a clean and cost-effective manner.
Solar PV panels are easy to install on any building or on the ground. They can be connected to the electricity grid or they can be stand alone.
Generate electricity for any building or situation

Grant

available from SEAI Better Energy Homes Scheme
Cost effective technology for achieving Part L renewables compliance on new build projects
Work with

heat pumps

(PV offsets the electricity required for the heating element)
Produce electricity for as little as €0.13 ex VAT per kWh over 20 years - cheaper than any standard utility price
Reduce CO2 emissions
NZEB Compliance
Solar Thermal Energy
Solar Thermal Energy is a fantastic technology for reducing water heating costs. The technology is over 200 years old and works simply by exposing solar panels to sunlight making the panels hot. This free heat is then used to heat water.
Ireland receives only 25% less sunlight than Spain so we have a very effective solar resource here. With an estimated 10,000 buildings in Ireland using solar thermal today the technology is tried, tested and working brilliantly.
Hot Water Heating
Work with

heat pump

tank
Space Heating Support
Commercial Process Heating
Save up to 70% on hot water bills
Provide totally free energy for over 20 years

Grant

available from SEAI Better Energy Homes Scheme
CO2 savings
Enjoy Free Heat Today:
Our installation team installs and services solar thermal and solar photovoltaic panels in the domestic, commercial and agri sectors in Ireland.
To switch, please contact your local Glen Fuels depot.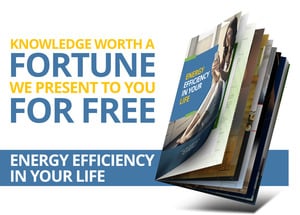 Insulation
Oil and Renewable Central Heating
Energy Rated Appliances
Kick the Car to the Curb
Generate Your Own Energy
The Cost of the Little Red Light
To download your FREE Glen Fuels eBook, click here.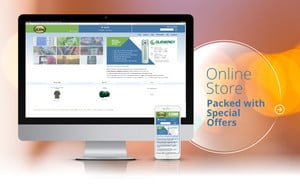 Now Delivering Nationwide
Range Cooker Additive
Lubricating Oils
AdBlue
Heating Oil Tanks
Diesel Storage Tanks
Renewble Energy Technologies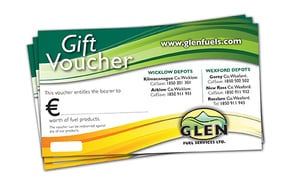 Gift Vouchers
The Glen Fuels gift voucher is an ideal house warming, Christmas, Mother's Day, Father's Day or birthday gift.
It is redeemable in all depots and it's very popular with heating oil customers.
The voucher can be posted to you or you may collect it from your local Glen Fuels depot.
Contact your local Glen Fuels depot to purchase.