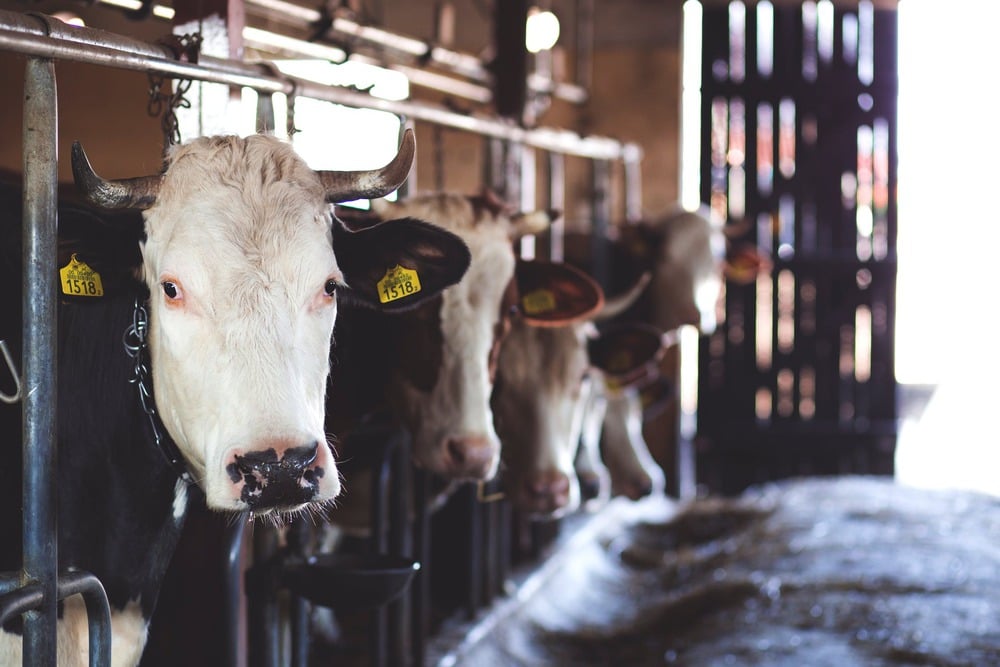 Dairy farms use a lot of hot water for washing equipment. Hot water heat pumps are ideal for dairy farms as they produce hot water at the cheapest rate available. They are also easy to install as direct replacement for an existing water heating cylinder.
A TAMS grant is also available for these heat pumps as it is upgrading a water heater.
Click here to watch the video testimonial from a dairy farmer in Limerick who saw a reduction of 66% in his water heating costs after he installed a hot water heat pump from our renewables sister company, Glenergy.
Renewable Energy for Farms
Irish farmers can do a huge amount with their farms to generate a long-term secondary income and reduce operating costs using renewable energy technologies.
Dairy Farmers:
Hot water heat pumps are the cheapest way to heat hot water available in Ireland today. A mature technology in Europe these units are becoming more and more popular in Ireland due to the low installation cost and even lower running costs.
Our hot water heat pump can reduce hot water bills by 66% (proven decrease from €1,134/year to just €378/year).
The Glen Fuels hot water heat pump keeps TBCs consistently between 5,000 - 10,000 and ensures premium grade milk all day every day.
In this video Limerick dairy farmer Joe O'Brien explains how our hot water heat pump works on his farm.
Generate a Second Income:
Many farmers use renewable energy to generate power for both their agribusiness and homestead and they sell the surplus to the national grid.
Our products offer all farms an energy saving solution:
Ground source heat pumps
Air source heat pumps
Hot water heat pumps
Solar thermal
Solar PV
Combined Heat and Power (CHP)
Optimise Your Land:
Wind, solar and biomass energy are replenished daily and can be harvested forever.
Renewable energy can be used on the farm to replace other fuels or sold as a "cash crop":
Save money
Increase self-reliance
Reduce pollution
Dry crops
Warm homes, livestock buildings, and greenhouses
Water heaters can provide hot water for dairy operations, pen cleaning, and homes
Power farm operations and remote water pumps, lights and electric fences
Buildings and barns can be renovated to capture natural daylight to replace light bulbs
Solar power is often less expensive than extending power lines
Sell the surplus to the national grid
Turn fields into solar farms
Reduce greenhouse gases
Glen Fuels - Glenergy
In 2015 Glen Fuels became the first oil company in Ireland to offer customers in all sectors renewable energy solutions.
Dairy heat pumps are installed by the engineers and experts at our sister company, Glenergy.
Glen Fuels - Energy for Everything
Solar Thermal panels produce hot water for baths and showers. Solar Photovoltaic (PV) panels produce electricity to power appliances in the building.
You can use your Glen Fuel Card to buy AdBlue at Circle K service stations and at Glen Fuels depots.
AdBlue drums, barrells and 1,000L cubes are available from Glen Fuels at depots and our online store.
The Glen Fuels mixed fleet delivers sulphur-free gas oil (SFGO) for off-road vehicles up to 37,500 litres per delivery.
With a state-of-the-art fleet operating out of five depots, we deliver quality home heating oil quickly.
High quality lubricants at affordable prices improve efficiency, reduce emmisions and guarantee warranties.
Glen Fuels recommends an annual oil boiler service for more heat output and smaller oil bills.
Glen Fuels has bunded and single skin home heating oil tanks for sale with nationwide delivery.
Glen Fuels Truck Stop network is a commercial facility which provides refuelling and rest to truck drivers along the N11 and M11 southbound in Kilmacanogue, Arklow, Rosslare, New Ross and Ballyhale.
On our dairy farm we've a high demand for hot water on a daily basis for both the bulk milk tank and the milking parlour. The hot water heat pump has reduced our electricity bill significantly and we're still passing our TBC tests and our milk is premium grade all the time, every day.
By Joe O'Brien, Dairy Farmer, Limerick, Limerick

Commercial Glen Fuel Card
Wholesale price less Glen Fuels discount at core sites
Discounts at Circle K
AdBlue, lubricants and car wash discounts nationwide
The Glen Fuel Card is the only independent fuel card valid at both Glen Fuels and Circle K nationwide.
Suitable for companies of all sizes - corporations, SMEs, sole traders.
Terms and conditions apply.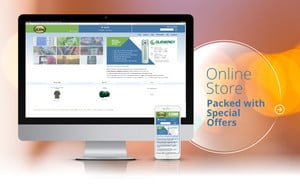 Now Delivering Nationwide
Range Cooker Additive
Lubricating Oils
AdBlue
Heating Oil Tanks
Diesel Storage Tanks
Renewble Energy Technologies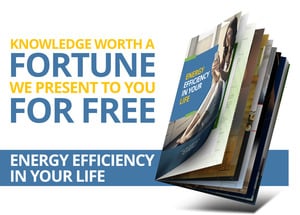 Insulation
Oil and Renewable Central Heating
Energy Rated Appliances
Kick the Car to the Curb
Generate Your Own Energy
The Cost of the Little Red Light
To download your FREE Glen Fuels eBook, click here.