News » Wind Warning Southeast Coast of Ireland
2018-10-10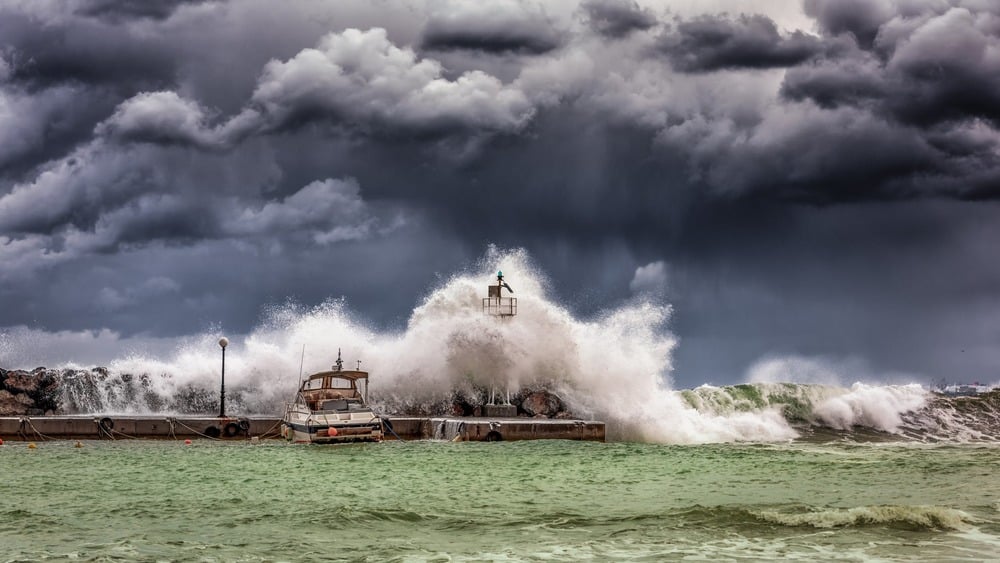 The Calm Before the Storms
Met Eireann has issued a Status Orange Wind Warning for counties Dublin, Wicklow, Wexford and Waterford while a Status Yellow is in place for counties Carlow and Kilkenny. These will remain in place from 22.00 on Thursday 11th October to 12.00 on Friday 12th October.
The effects of Storm Callum will move in from the north-west (Newfoundland) on Thursday night with wind gusts of up to 130km/hr, high tides and heavy rain.
Ireland is also expected to experience heavy rainfall as the tail-end of tropical Hurricane Leslie skirts by on Friday.
High Seas
Met Eireann has also issued Status Yellow Small Craft Warning as southeast winds will reach force 6 or higher at times on Wednesday October 10th on coasts from Roches Point to Erris Head to Fair Head, extending to all coasts during the night.
Top Up Today
If you need to top-up before the storms land, please contact your local Glen Fuels depot. Ask the staff about the Budget Plan and Winter Fund payment options - for the cheapest way to pay for home heating oil.
Daily Weather Updates
Click here for the Glen Fuels Daily Weather Update for the east coast and south-east coast of Ireland.