News » Pay Monthly Home Heating Oil
2020-10-30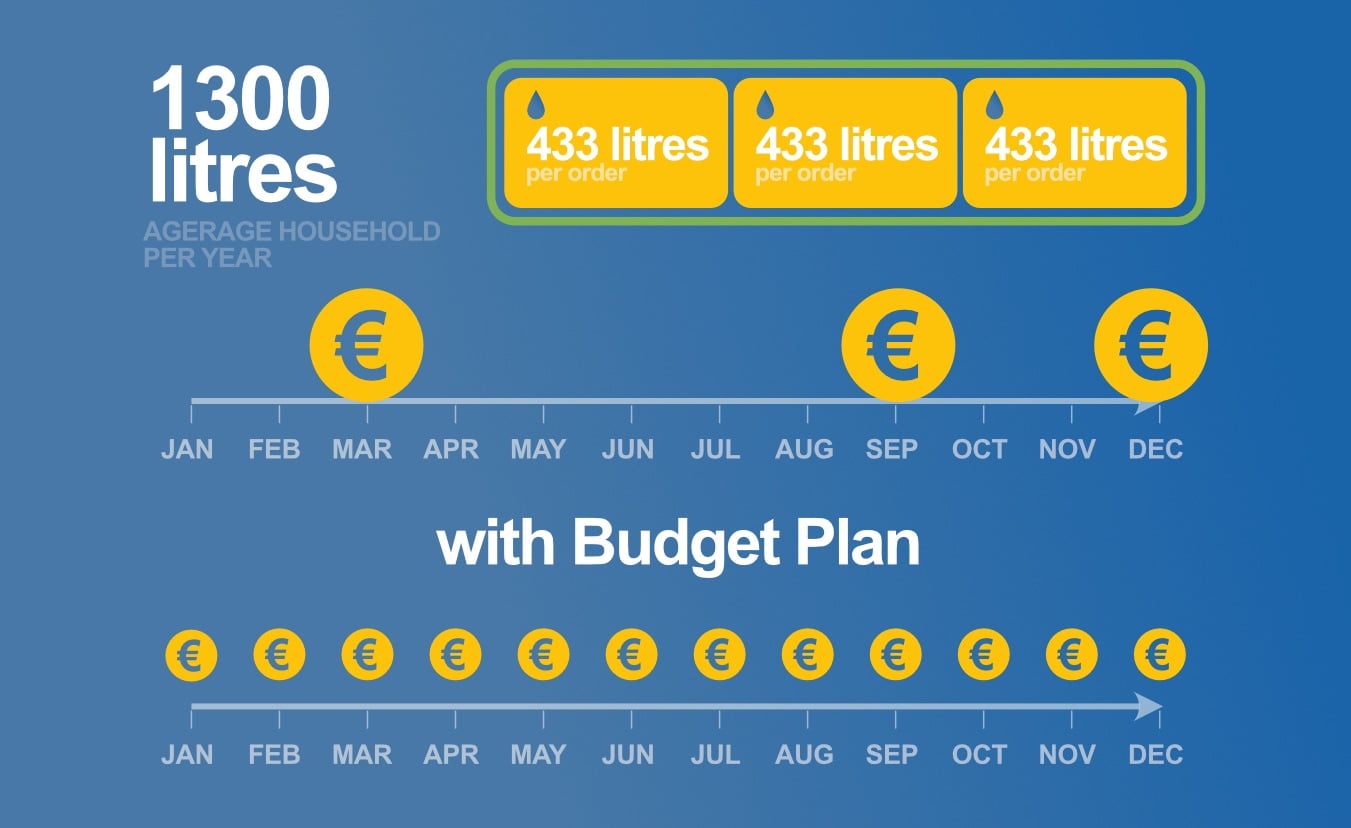 Cold temperatures are just around the corner and for the foreseeable future we're all going to be spending more time at home.

Under normal circumstances, the average household uses 1,300 litres of home heating oil each year. In recent years, due to various circumstances, many houses have required a fourth fill.

The Glen Fuels Budget Plan spreads the cost of heating your home evenly over 12 months. We calculate how much heating oil you are likely to need for the coming winter and break this down into monthly payments.

Terms and conditions apply. For further information and to switch over, please click here.