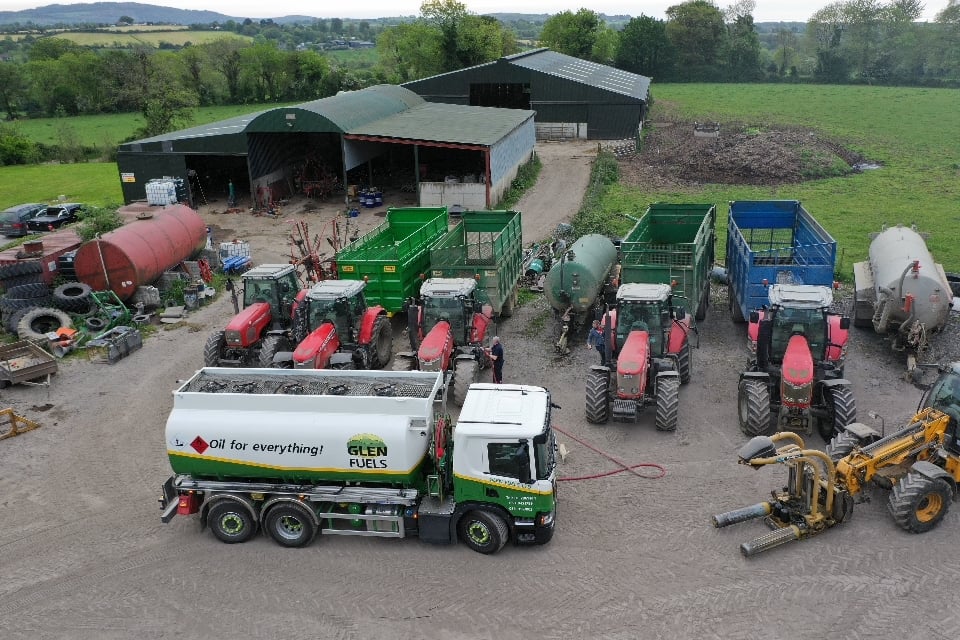 Top Quality Agricultural Fuel & Oil
Fuels Farms Nationwide
As a high-calibre food producer, you need peace of mind that the best green diesel and lubricants come into contact with your equipment.
Since 1986, Glen Fuels has been delivering top-grade lubricants and sulfur free gas oil to the agri sector in Ireland.
Glen Fuels has been the first oil company in Ireland to roll out procedures and services that are now industry standard.
Our modern, mixed fleet delivers to farms in Dublin, Wicklow, Wexford, Waterford, Carlow and Kilkenny.
SFGO
Sulphur free gas oil (SFGO) is an eco-friendly gas oil with a sulphur level of 10 parts per million that is used for non-road mobile machinery (NRMM), such as tractors, excavators, quarrying equipment, etc. All green diesel supplied in Ireland for use in all NRMM is primarily used in the agricultural and commercial sectors i.e. tractors, harvesters, diggers, forklifts etc must be SFGO. This EU directive was introduced in January 2011 to lower emissions and reduce the rate of sulphur and carbon deposits created by NRMM.
Agricultural Lubricants:
Glen Fuels sells Shell, Q8 and Endurance lubricating oils for nationwide delivery.
We carry the full range of agricultural lubricants at our depots.
Low SAPS (Ash) oils meet the latest specifications from top manufacturers.
Gear Oil
Hydraulic Oil
Synthetic Oil
Antifreeze
AdBlue
Farm Oil
Diesel Engine Oil
Magnus™ Monitors
The Glen Fuels Magnus™ Monitors System ensures your farm never runs out of oil.
This System can also be used on tanks for water, milk, lubricant storage and more.
Hands-On Understanding:
Your dedicated sales manager has either grown up on a working farm, works their own farm or has been employed in the agri sector since first joining the workforce.
Deliveries Monday to Saturday
Flexible delivery times
Locally hired, skilled and experienced delivery drivers
Large, mixed fleet for fast response on deliveries up to 40,000 litres
State-of-the-art technology for accuracy and transparency of delivery
Fuel Your Farm Today:
To print and post an application form, click here
Please feel free to contact your nearest depot and we will appoint an experienced sales manager to your account.
Terms and Conditions
Agricultural Account
The Glen Fuels mixed fleet delivers up to 37,500L per delivery of sulphur-free gas oil (SFGO) for off-road vehicles.
High quality lubricants that improve efficiency, reduce emmisions and guarantee warranties.
The Glen Fuels Magnus™ Monitors System eliminates SFGO run outs.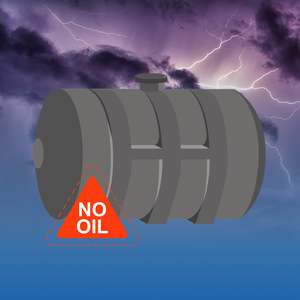 Never Run Out of Oil
Always have oil in the tank with Glen Fuels and Magnus™ Monitors.
Suitable for homes, farms and businesses.
FREE

for Budget Plan customers
Special offers for Agri and Commercial customers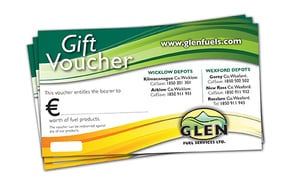 Gift Vouchers
The Glen Fuels gift voucher is the ideal gift for:
Christmas, Mother's Day, Father's Day, house warming, birthday, get well soon, new baby and christenings.
Redeemable in all depots, the heating oil gift voucher is very popular.
Purchase from your local Glen Fuels depot.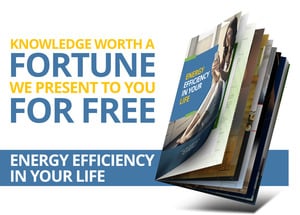 Reduce Energy Costs
Insulation
Oil and Renewable Central Heating
Energy Rated Appliances
Kick the Car to the Curb
Generate Your Own Energy
The Cost of the Little Red Light
Click here to download.