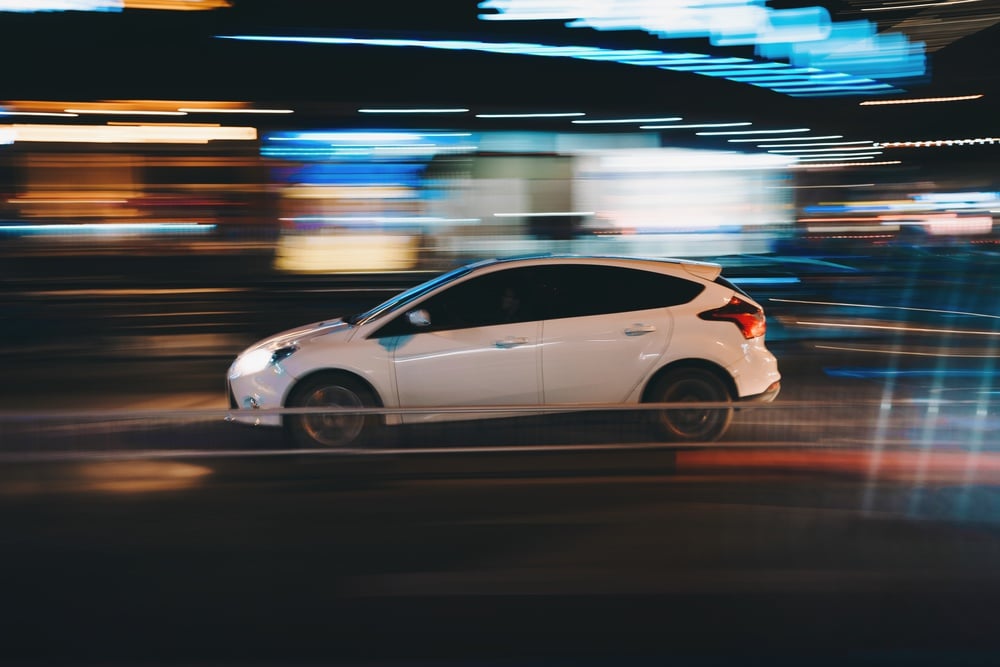 In 2005 the legislation on diesel vehicles in Ireland and the rest of Europe demanded a drastic reduction in NOx emissions. As a result of this, most new vehicles come with SCR technology (Selective Catalytic Reduction).
AdBlue® is essential for the cleansing and reduction of harmful emissions before exhaust fumes are released into the atmosphere.
It is stored safely within a separate tank creating the cleansing and catalytic effect.
AdBlue® consumption is typically around 3%–5% of the diesel consumption for a typical vehicle, dependent on weight and other relative factors.
If you have purchased a new diesel vehicle that is manufactured to meet Euro IV, V or VI standards it may require AdBlue®.
AdBlue® for Sale in Ireland
You can use your Glen Fuel Card to buy AdBlue at Circle K service stations in Ireland.
Glen Fuels AdBlue Pumps
Glen Fuels Kilmacanogue depot sells AdBlue at the pump.
The pump is open to everyone Monday - Friday 08.30 - 1700 and Saturday 08.00 - 13.00.
If you have a Glen Fuels account, you simply sign at the counter.
If you have a Glen Fuels Fuel Card, present your card at the counter to be swiped.
We also accept cash and all major cards.
AdBlue Drums
AdBlue® drums, barrells and 1,000L cubes are available from Glen Fuels at:
Glen Fuels

online

store with next day delivery to anywhere in Ireland
Glen Fuels depots
The AdBlue® tank is generally located:
Beside the fuel filling point. It will be a smaller filling cap.
In the car boot (look for DEF identifier).
Under the car bonnet (look for DEF identifier).
Fuel Your Business Today:
To print and post the commercial account application form, click here.
To set up a commercial account online:
Click "Apply Online" below
Then select "Agri/Commercial"
Check the box "Road Diesel", "Marine Fuel" and/or "Commercial Lubricants"
Complete all required fields
You can preview the T&Cs on the bottom left of this page
Terms and Conditions
Commercial Account
What Happens if You Run Out of AdBlue?
in Frequently Asked Questions
Most cars will give a warning well in advance of this happening but if one continues to drive without replenishing stock, the vehicle will refuse to start.
What is AdBlue?
in Frequently Asked Questions
AdBlue is a mixture of urea and deionized water and its injected into the exhaust gases to reduce the harmful emissions.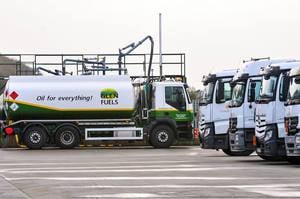 Every Drop, Delivered
Glen Fuels policy and technology ensure every drop of kerosene or gas oil you have paid for is pumped into your tank.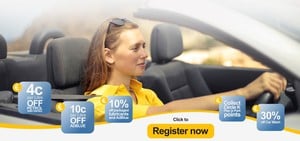 Family Glen Fuel Card
4cpl off petrol and diesel nationwide
AdBlue, lubricants and carwash discounts
The Glen Fuel Card is the only independent fuel card valid at both Glen Fuels and Circle K nationwide.
Suitable for everyone in the family - commuters, play dates, medical appointments, general running around.
Terms and conditions apply.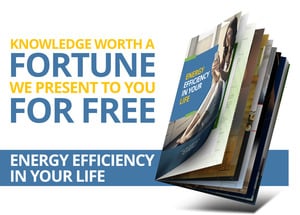 Insulation
Oil and Renewable Central Heating
Energy Rated Appliances
Kick the Car to the Curb
Generate Your Own Energy
The Cost of the Little Red Light
To download your FREE Glen Fuels eBook, click here.