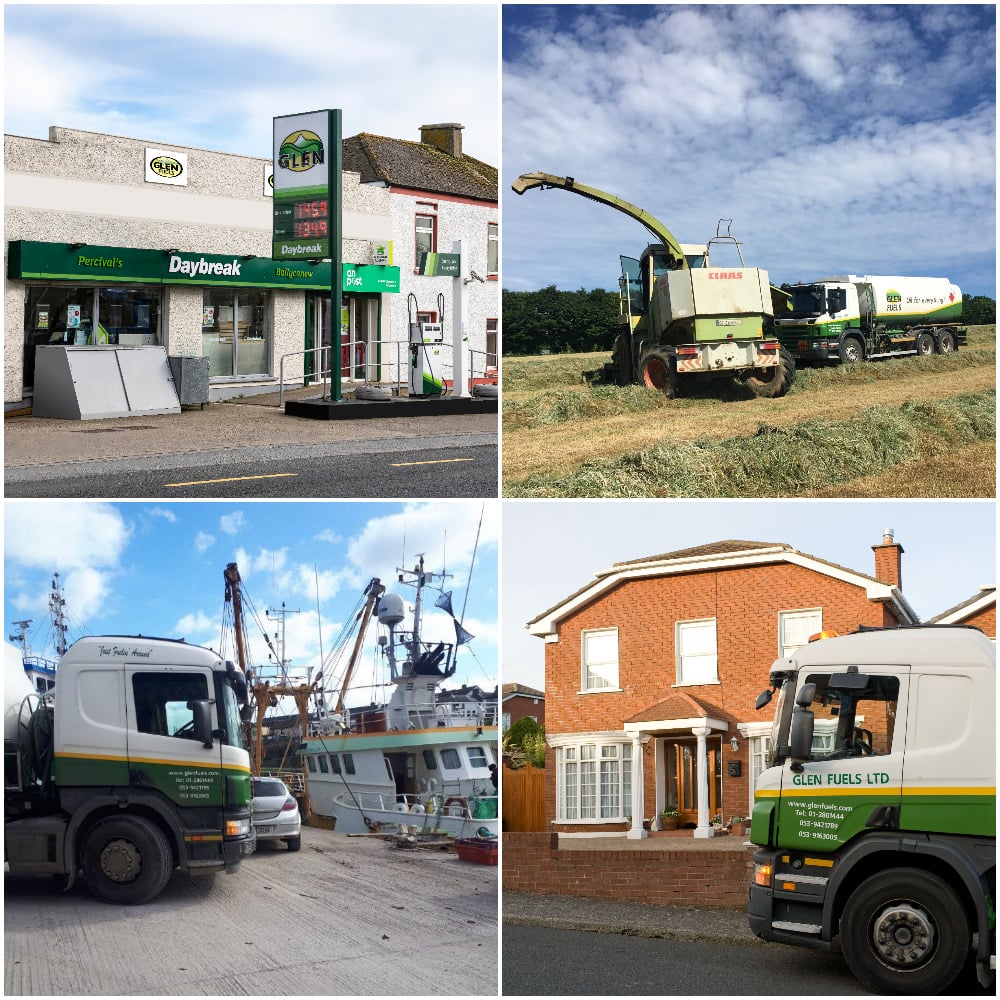 Price Security in a Tumultuous Market
Commercial, agricultural, marine and Glen Fuel Card customers can combine fixed cost and daily pricing on SFGO, road diesel and marine fuel purchases.
Fixed Price:
Suitable for businesses using a minimum 20,000 litres/annum, the Glen Fuels Fixed Cost is a fixed oil price contract at standard Glen Fuels commercial/agri credit terms.
For the duration of the contract (3, 6, 9, 12 or 18 months), you will receive fuel at a guaranteed price. With Fixed Cost, you will never pay more or less than the agreed price.
Spot Price:
Spot pricing on SFGO, road diesel or marine diesel is for those customers who prefer to pay the market oil price on the day of delivery. Spot price fluctuates in response to global political and economic activities. Customers can combine fixed price and spot price.
Contact Glen Fuels:
To secure price certainty for your business, please contact your local Glen Fuels or email sales@glenfuels.com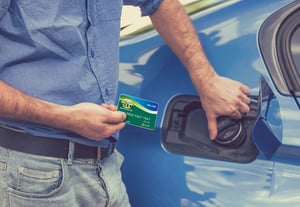 Eliminate Fuel Fraud
Glen Fuel Card:
Fuel fraud software
Driver security software
Detailed invoicing
Exclusive pump prices
Fixed weekly price
No hidden charges
Accepted nationwide
Match card to car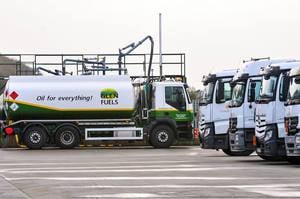 Every Drop, Delivered
Glen Fuels policy and technology ensures every drop of kerosene or gas oil you have paid for is pumped into your tank.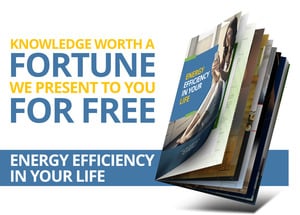 Insulation
Oil and Renewable Central Heating
Energy Rated Appliances
Kick the Car to the Curb
Generate Your Own Energy
The Cost of the Little Red Light
To download your FREE Glen Fuels eBook, click here.