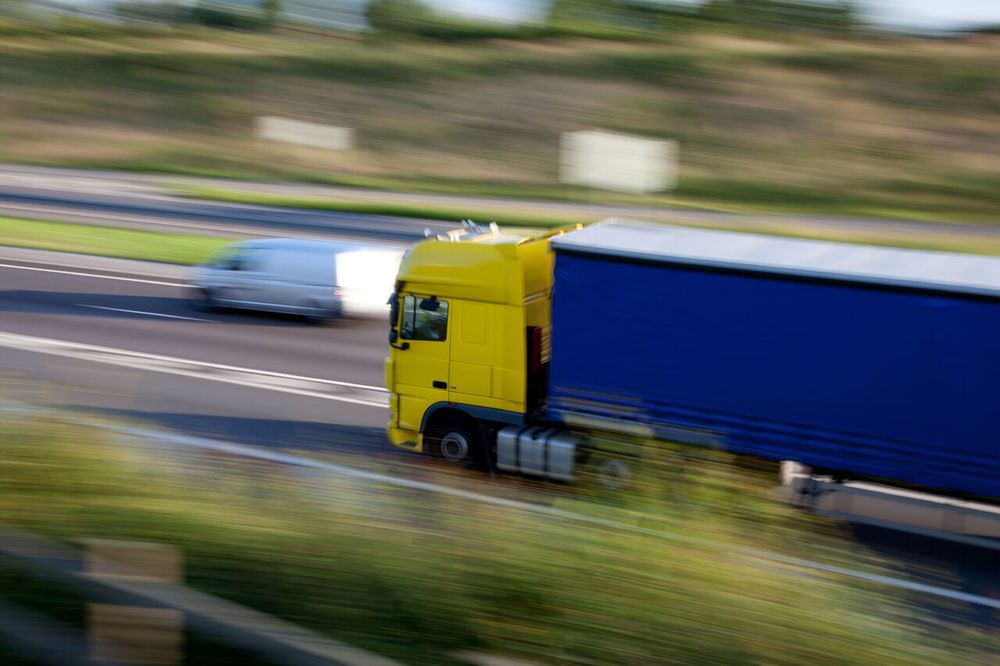 As a Glen Fuels road diesel customer, you can avail of a number of services that meet you needs when and where necessary:
Our state-of-the-art mixed fleet can transport from 500 litres to 37,500 litres per delivery.
Commercial customers can make use of on-site depot pumps.
Road diesel customers can also sign up for the secure, convenient Commercial Glen Fuels Fuel Card that guarantees savings at the pump at Glen Fuels depots and 400 Topaz filling stations nationwide.
High quality road diesel:
When you buy road diesel from Glen Fuels, you know that only high calibre fuel is going into your engines, with every top-up. You also gain peace of mind that every single drop of fuel you have paid for is going into your storage tank - our metres are NSAI calibrated for accuracy and transparency and we have a rock solid reputation.
Available nationwide:
From five strategically positioned fuel depots in Wicklow and Wexford, we can deliver bulk quanties throughout the East and South-East of Ireland.
Glen Fuels Fuel Card holders can refuel at Glen Fuels depots.
Glen Fuels Fuel Card customers can refuel at more than 400 Topaz filling stations nationwide.
Don't get left behind - join the Glen Fuels network:
Joing the Glen Fuels network today by completing pages 2 & 3 of the commercial application form to your local depot. When you become a Glen Fuels customer, we will appoint a dedicated commercial sales manager to customise a payment and delivery service that meets your unique need.
Ground source and air source heat pumps, hot water heat pumps, solar thermal, solar PV and Combined Heat and Power (CHP) save energy and money to fuel your business growth.
Our mixed fleet can transport from 500 litres to 37,500 litres per delivery. Commercial customers can make use of on-site pumps at our spacious and accessible depots.
Our mixed fleet delivers eco-friendly sulphur-free gas oil (SFGO) for commercial and off-road vehicles in bulk values ranging from 500 litres to 37,500 litres.
Savings at the pump, cash-free payment and total transparency give you complete control - ideal for businesses with one or more vehicles on the road.
Our range of lubricant oils reduce emissions and protect the integrity and efficiency of your vehicles and industrial machinery.
Delivery service is key in this FMCG sector and we operate a completely unrivaled delivery service.

Cheap Hot Water
Hot water heat pump. Super easy to install. Ideal for homes and dairy farms. Renewable energy reduces bills. Reduced to clear. GlenFuelsStore.ie
Farming Special Offer
Feeling the chill working on the farm? Visit GlenFuelsStore.ie for this summer giveaway.
Your Warm Home
Our family-friendly payment options are designed so you can enjoy a warm home all day, every day!