Kilmacanogue
Kilmacanogue, Bray,
Co. Wicklow.
Click here for directions
E:
kilmacanogue@glenfuels.com
T: 01-286 1444
F: 01-286 1575
An Award Winning Company is Founded:
When we opened in 1986 we had two depots in Kilmacanogue and Gorey. In order to get from one to the other, we had to drive through the Glen of the Downs and it is that beautiful and iconic piece of scenery that inspired the name Glen Fuel Services Ltd.
Energy for Everyone:
Situated at the Topaz filling station on the southbound N11, the Kilmacanogue depot delivers to homes, businesses and farms throughout South Dublin and North Wicklow.
Solid Fuel:
During the winter season, we run a weekly delivery service of 5kg+ smokeless coal to local customers and anyone is welcome to drop into the depot to buy all types of solid fuels and pre-filled kerosene drums.
Fast Filling Pumps:
We have two on-site fast-filling road diesel pumps for large vehicles and big tanks. One pump is located in the yard and one is at the entrance, dispensing fuel 24/7. Situated on the main N11 artery at the Topaz filling station, these pumps accept DCI, Topaz and Glen Fuels Commercial Fuel Cards.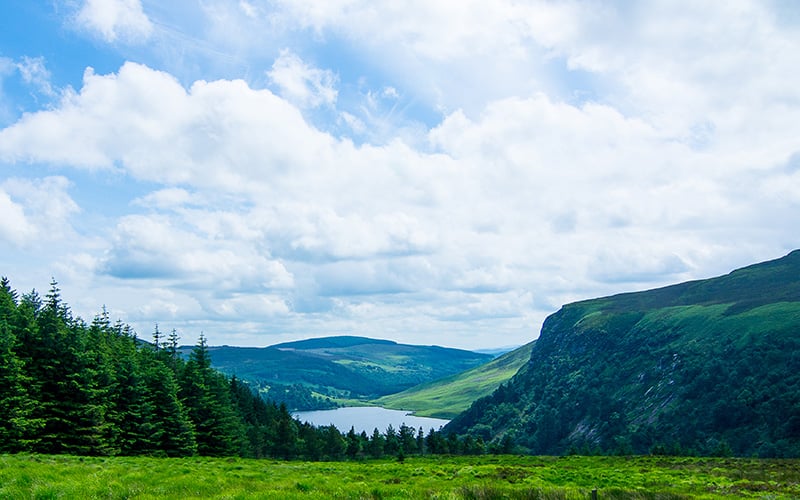 Related Blog Posts
Related Blog Categories
Since 1986 we've been championing businesses, community initiatives and the people of North Wicklow and South Dublin.
Read more »