News » Carbon Tax Effective May 1st 2021
2021-04-19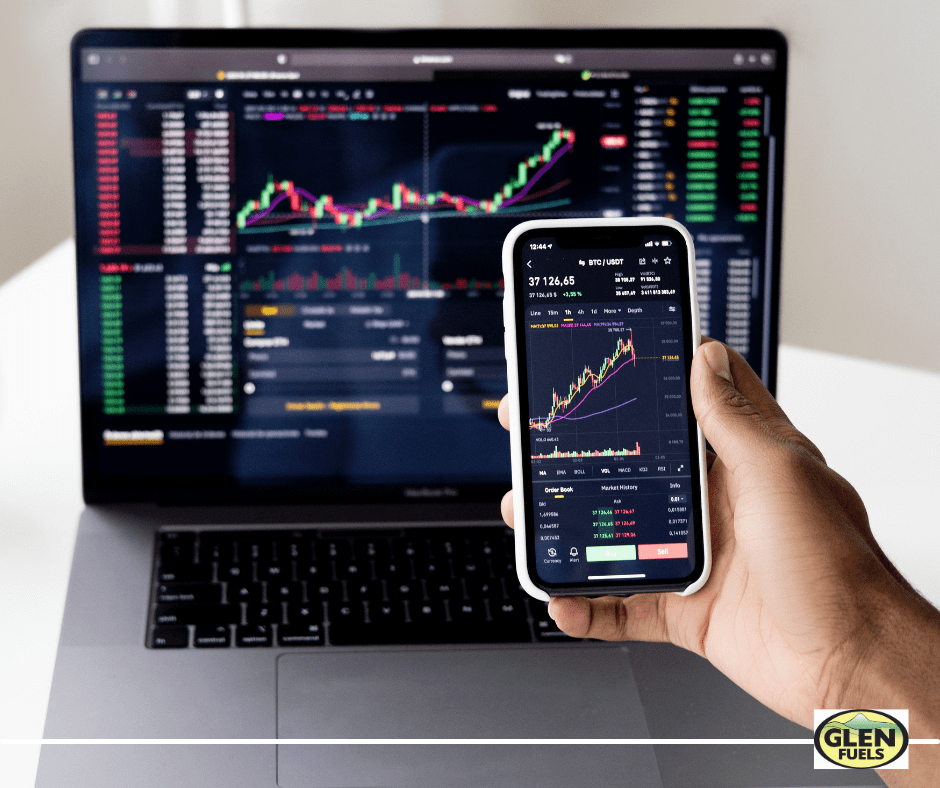 Carbon Tax Ireland
On May 1st 2021 carbon tax will come into effect in Ireland. This will result in an industry-wide increase in energy prices, including oil across all sectors - home heating, agri, commercial and marine.
What is Carbon Tax?
Under carbon tax, the Irish Government sets a price that users must pay for every tonne of greenhouse gas they emit.
Businesses and consumers will take steps, such as switching fuels or adopting new technologies, to reduce their emissions to reduce or eliminate their carbon tax bill.
It was announced in Budget 2021 that the carbon tax on fuel would increase by €7.50 from €26 per tonne to €33.50 per tonne.
This increase was applied to auto fuels on 13 October 2020 and it will be applied to solid and fossil fuels from midnight on May 1st 2021.
Renewable Energy Sources:
If you would like to move away from solid and fossil fuels, the Glen Fuels renewable energy division - Glenergy - has many sustainable energy solutions suitable for homes, businesses and farms throughout Ireland.
These include heat pumps, hot water heat pumps, underfloor heating, solar panels, solar PHV, combined heat and power units (CHP) and much more on request.
The engineers and specialists at Glenergy can customise a solution for you or some of these items can be bought off the shelf at glenfuelsstore.ie.
For more information, please contact the Glenergy team.
Glen Fuels - Energy for Everything